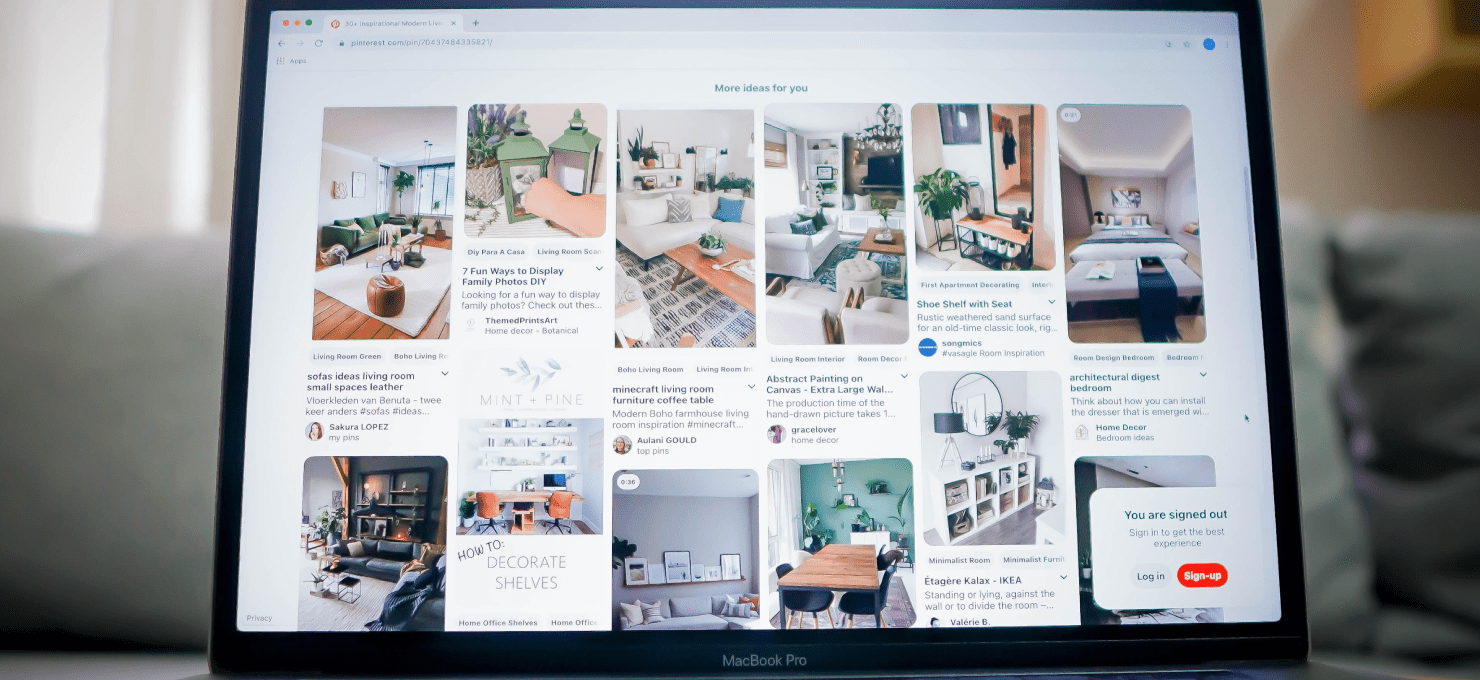 Exteriors
|
Interiors
Wish List: Defining Your Next Remodel
Here's a hypothetical question: If you were in the market for a remodel — and time, space and budget were no object — what would your dream project look like? Where would you even start? One way we kick-start a home remodeling project with a client is to help them determine both their baseline needs and their big ideas for a given space. We believe that the more you draw inspiration from your lifestyle, the easier it is to narrow down design choices before you actually remodel your home. What is the best way to achieve this? A wish list.
What is the point of a wish list?
Your wishlist is the chance for you to take note of everything you want from your remodel. It's an ongoing brainstorming opportunity as you're thinking about and planning for your renovation project. Your wish list can help you identify the designs, colors, features, elements, etc. that are most valuable to you and your future space. Having these organized somewhere for you to reference down the road are valuable when you begin to look at your timeline and budget.
Creating The Ultimate Wishlist For Your Custom Home Remodel
If you're not sure where to begin when creating your project wishlist, that's okay! Oftentimes it just takes a small step to get the ideas flowing. A wish list can be made by "pinning" cool kitchens and bathrooms on Pinterest, saving links on Houzz, observing your neighborhood and the styles of homes, or getting inspiration from a cherished piece of old furniture or a collection, like your grandmother's dresser from the early 1900s.
Digital design inspiration
Today, inspiration can be found all over the internet. A digital wishlist is a great way to stay organized and collect inspiration in one place. If you're not familiar with Pinterest, it's a sharing and social media service that allows users to save and discover information online using images, and on a smaller scale. Folders, like "kitchen" or "bathroom", can be created to save your images and ideas on various boards for you to visit later.
"We are seeing more and more clients turning to Pinterest and online communities like Houzz," said Amy Hekker, Bend Design Consultant, Neil Kelly. "As this group of buyers gets more sophisticated and is online more, books and magazines are being referenced less."
Hekker says Pinterest also lets her clients share ideas to make real decisions. Clients might choose tile, fixture, or faucet options by creating a board just for those types of details, then Hekker works with them to narrow down the options based on the look they're going for. Alternatively, Hekker might create a board to start with and let the client narrow down their choices to get a better idea of the design direction. "It's also a great tool for documenting everything. You can show friends your ideas from the app and not have to scroll through pages and pages," says Hekker.
Take a look at Neil Kelly's Pinterest board & Neil Kelly's Houzz Profile
The physical world
Despite the wealth of digital tools available, sometimes you need to step away from the screen. Whether intentional or not, the rooms in your home definitely have a style of their own and should be your first stop for inspiration. As such, Hekker frequently visits clients' homes to get an idea of their style.
Many homeowners have an item of furniture in their homes that they've designed around. Many times that furniture wasn't picked out by a homeowner; it was given to them. With this in mind, it might be time to rethink how those pieces affect the overall design of the home.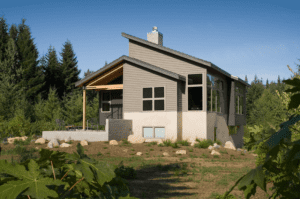 Need more inspiration? Take a walk around your neighborhood and look at other home designs. Take notes of the styles, the home exteriors, and what you like and don't like. Geography and location can play a huge role in your wish list. "Bend is different than Portland obviously. Geography changes with style. In Bend, there are less historically significant homes, more lodge homes, yet each can be an inspiration," says Hekker.
Coupled with your digital collection of likes and dislikes, your well-built wish list will help you define your style and make important decisions on what materials and accessories to buy — whether you decide to keep or let go of grandma's antique dresser.
Need help deciding how your new room should look? Let Neil Kelly's award-winning designers help you get inspired. Reach out to our team to talk about your project!