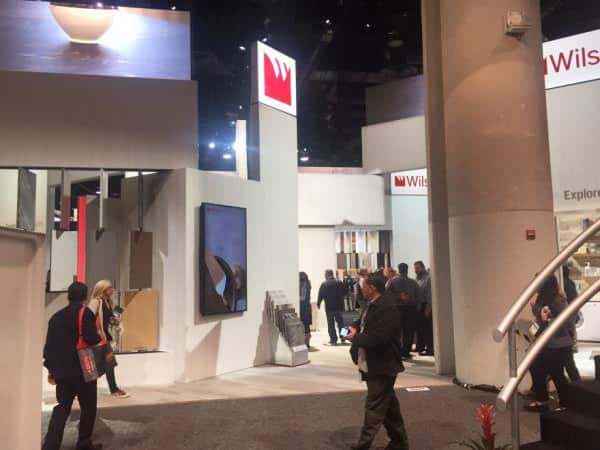 News
Dispatches From KBIS 2016
LAS VEGAS — Last month Neil Kelly designers were on hand to see the latest innovations in fixtures, appliances, technology, interior design, and remodeling at the Kitchen and Bath Industry Show (KBIS).
In 2016, KBIS joined with the International Builders Show (IBS) to create the largest industry trade show in the United States, hosting over 500 manufacturers.
Each year, a select group of Neil Kelly designers makes the trek to KBIS to gather information and report back to the company. Discoveries at the event are then passed on to remodeling clients.
"Building science is changing so fast it's difficult to keep up," said design-builder and structural specialist Byron Kellar. "This is a great place to take it all in at once."
Among the findings were: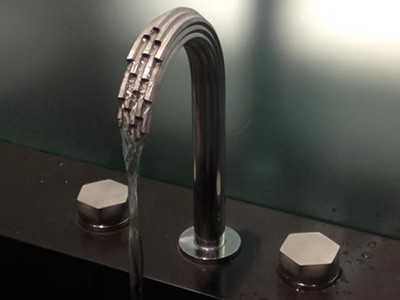 3D Printed Faucets from American Standard / Grohe – Kathleen Donohue
Neil Kelly Bend Designer Kathleen Donohue was impressed by the seemingly endless possibilities suggested by 3D Printed Faucets from American Standard / Grohe. "The design possibilities unleashed by the use of 3D printers – achieving impossible shapes and stylings to faucets – are just the beginning," Donohue said. "If something can be designed on a computer, it can be printed into reality. Starship Simulators, anyone?  One gets the feeling we are on the threshold of 'Things To Come.'"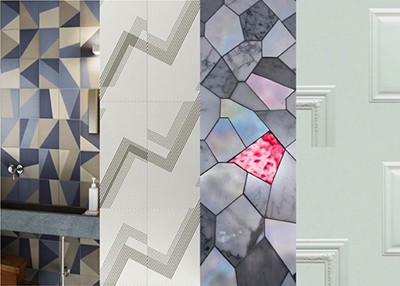 Fragmented Tile – Diane Foreman
Neil Kelly Seattle Designer Diane Foreman observed that Italian manufacturers are playing with the idea of modularity – creating fragmented patterns on square and rectangular tiles, and then assembling large compositions that are easy to install. "By mixing and matching geometric shapes, the tiles pop with a vivid, kaleidoscopic effect," Foreman said.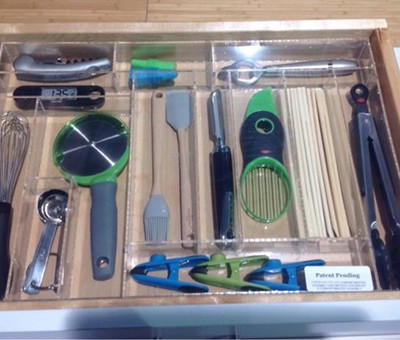 Custom Acrylic Drawer Inserts from OrganizeMyDrawer – Suzie Atkin
Neil Kelly Portland Designer Suzie Atkin was attracted to custom acrylic drawer inserts by a Colorado-based company, OrganizeMyDrawer. Intent on finding a solution for drawer organization that is affordable, customizable, and easy to order, Atkin said, "I have 'this drawer' and a lot of my clients do too: a drawer that even with the best intentions continuously looks like a tornado barreled through! This solution gives 'that drawer' the very best chance of staying clean and tidy!"