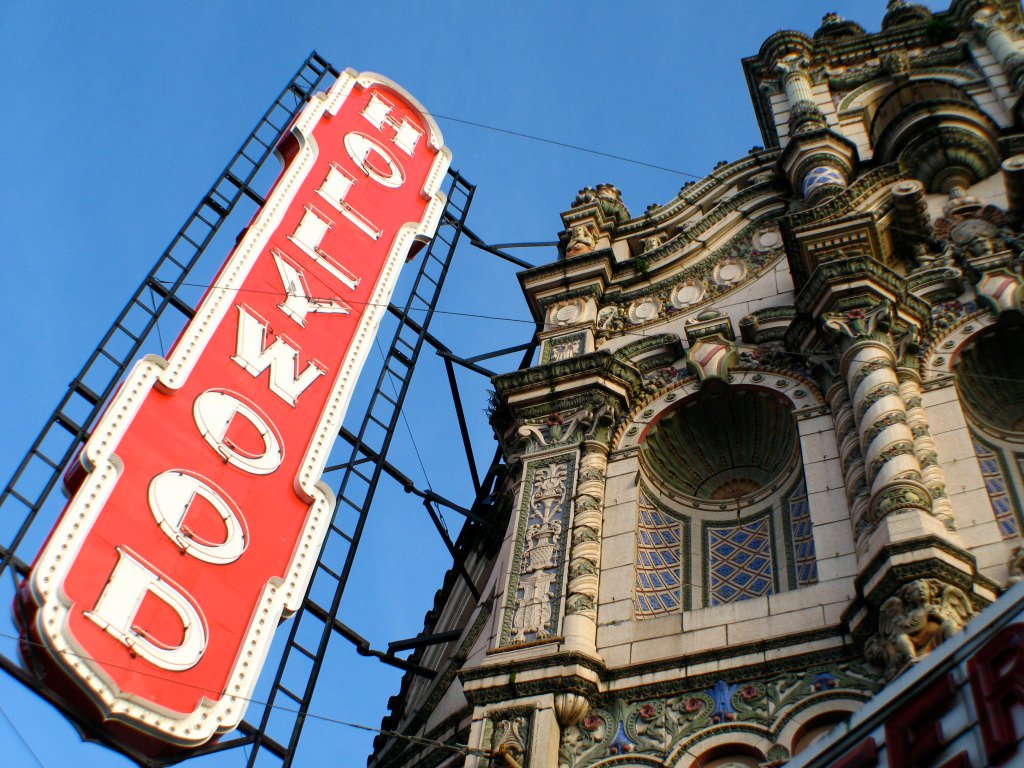 News
Non-profit Hollywood Goes LED and Neil Kelly Wants to Help
Are you looking to get more comfortable in your home this summer or winter? The Hollywood Theatre, Portland's historic non-profit movie theatre, announced a home energy-related fundraising campaign with Neil Kelly's Home Performance division to help pay for the cost of upgrading to LED lighting for its new historic-style marquee. The fundraiser enables Neil Kelly to donate $50 to the theatre for every homeowner who schedules a free home energy audit through the Clean Energy Works Oregon website using a promotional code.
The non-profit theatre had previously raised $124,548 through a highly successful fundraising campaign, but it is seeking $8,500 in supplemental funds to help pay for an upgrade from incandescent bulbs to special new energy-efficient LED marquee bulbs that would help the theatre reduce energy bills and maintenance costs over the years.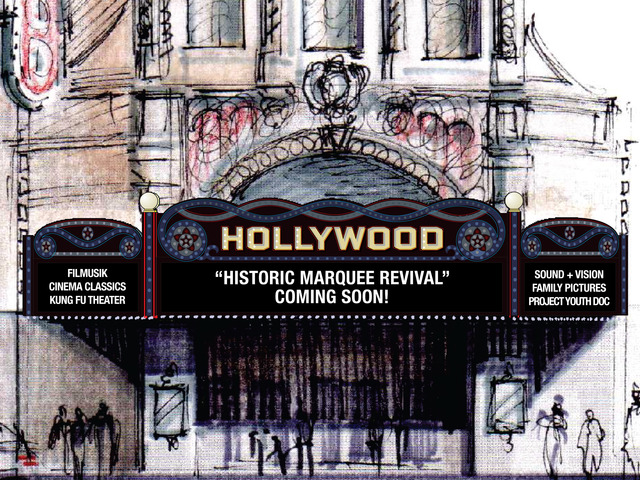 "These new LED bulbs just hit the market, so it made absolute sense to aim for a few thousand more in funding to help us save on overall energy costs and replacement costs," said Doug Whyte, executive director of the Hollywood Theatre. "When Neil Kelly came to us with this offer it was a natural fit. Not only can homeowners learn about energy use and get comfortable, but they can contribute to the theatre's own efficiency efforts without spending a penny."
How it works
When homeowners go to the Clean Energy Works Oregon website from this link and apply for a free energy audit, the promotional code is automatically filled in and the donation goes to the theatre from Neil Kelly when their audit is completed. They can also call Neil Kelly at (503) 288-7461 to request an audit and mention the Hollywood Theatre offer.
Eligibility
The free energy audit is open to Portland homeowners of owner-occupied, detached, single family homes built prior to 1993. They must be Oregon residents 18 or older.
About the Hollywood Theatre
The Hollywood Theatre is a not-for-profit organization whose mission is to entertain, inspire, educate and connect the community through the art of film, while preserving a historic Portland landmark. www.hollywoodtheatre.org
About Neil Kelly
The Neil Kelly Company helps Northwest homeowners care for all aspects of their homes. Services include award-winning design-build remodeling; energy upgrades and home repairs big and small. Established in 1947, the firm has a national reputation for its innovative design-build remodeling and new home construction. With five Pacific Northwest locations, in Portland, Lake Oswego, Eugene, Bend and Seattle, Neil Kelly is renowned for its innovative design and remodeling services quality craftsmanship, and sustainable building practices. Homeowners are invited to attend a free educational seminar to learn more. For information visit www.neilkelly.com.
For more information contact:
Doug Whyte
Executive Director
Hollywood Theatre
503.281.1142