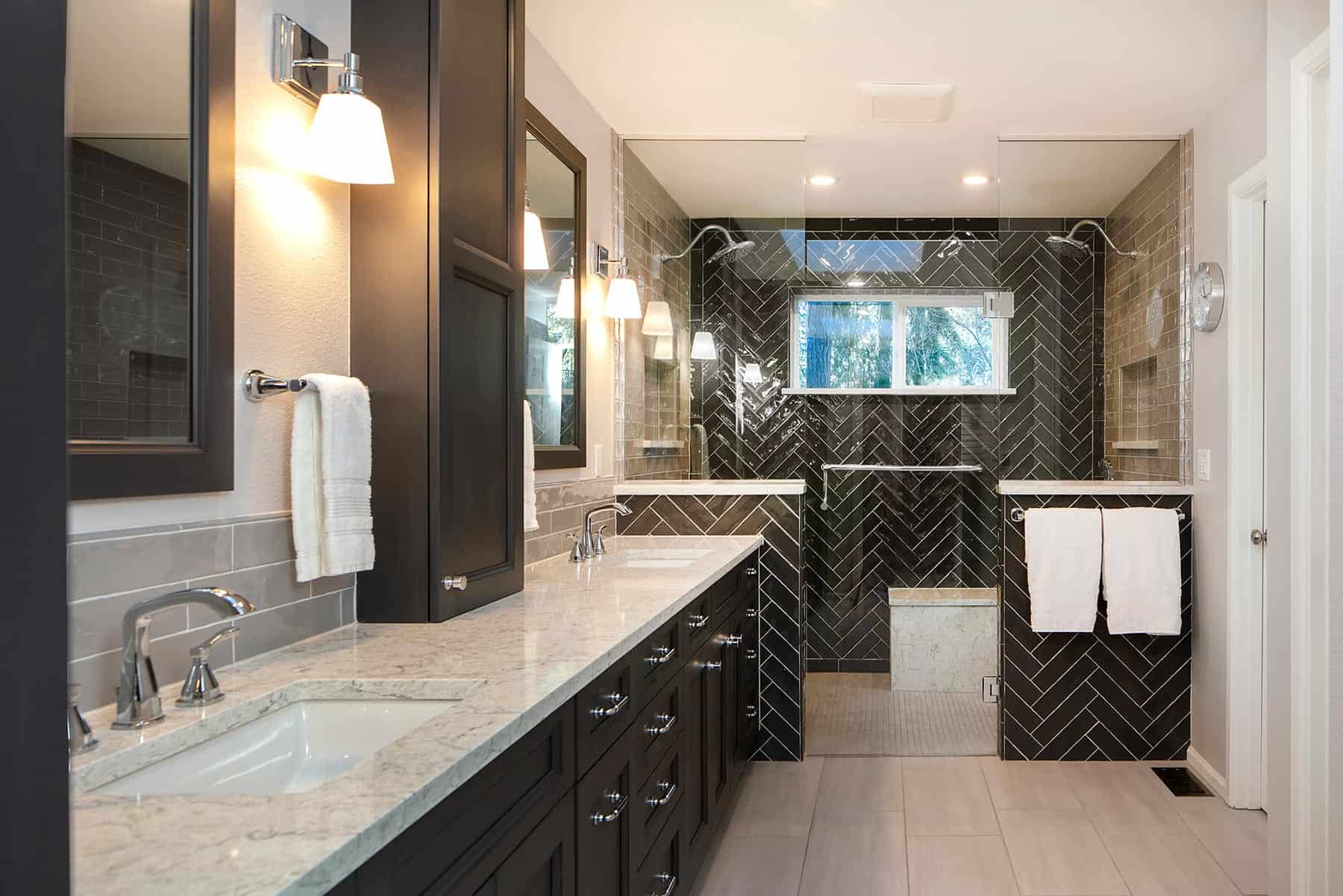 Above: Bench seats and grab bars add comfort and safety in this shower.
Bathrooms
|
Kitchens
5 Essential Home Updates For Your Retirement Years
Is your home ready for your "Golden Years?" Whether retirement is just around the corner or you're smack dab in the middle of it, adding simple comforts to your home right now will help you age in place for years to come.
"It's never too early to start talking about the ideal home for your retirement years," says Neil Kelly Design Consultant Magda Zafer. "It's best to anticipate your needs and start making household modifications early before a dramatic lifestyle or health change occurs."
Before you begin renovating your home for retirement, it's important to take an overall assessment of the whole house. Make notes on rooms that can be improved or remodeled, and work with a designer who can help you decide if you're making modifications in stages or all at once. Most importantly, be honest about your lifestyle now and how you would like to live in your home in the future.
For accessible design ideas to improve your home design for retirement, view our gallery.
1. Update the Bathroom Configuration
"Typically the first focus is on the bathroom," says Zafer. "The goal is to make bathing safer and more comfortable." From walk-in bathtubs and shower conversions to bench seats and handheld showerheads, there are many ways to ensure your bathroom is easily accessible. The number one goal is to prevent the risk of falling. Replacing slippery, polished tile in the bathroom with non-slip flooring, creating a curbless shower, and adding grab bars are great places to start.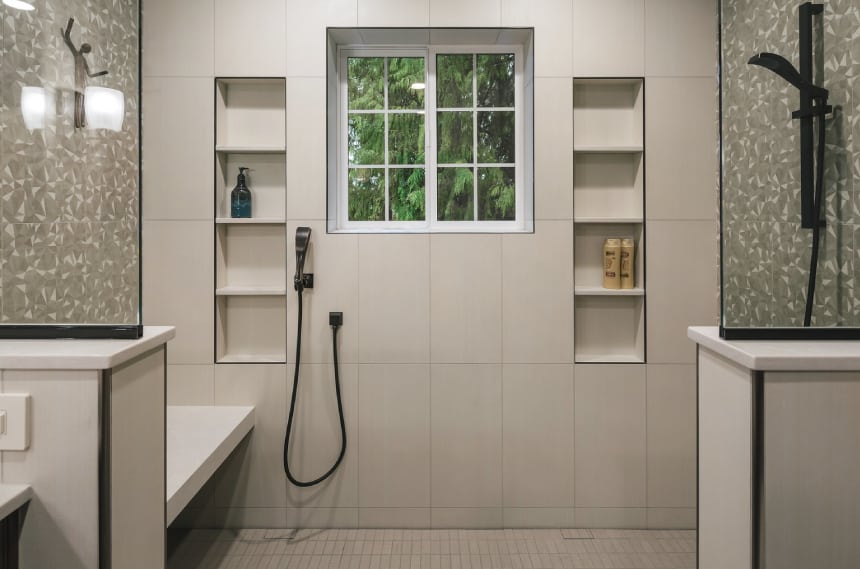 2. Incorporate More Lighting
Good lighting creates contrast and will help you navigate a space safely and efficiently to prevent falls. Get your home ready for retirement by adding more lighting fixtures, including undercabinet lights in kitchens and baths, pendant lights over workspaces, and additional night lighting, including baseboard lights. The goal is to have all areas well-lit at your eye level.
3. Update Hardware & Storage Features
Don't take for granted all the movement and muscles it takes to open knobs and drawers — especially when you're carrying something. Simple hardware updates will enable you to turn on the sink, open a door or close a cabinet with ease as you get older. Aging in place also means storing everyday items in easy-to-reach locations and creating storage that's accessible — ideally at least 20 inches above floor height.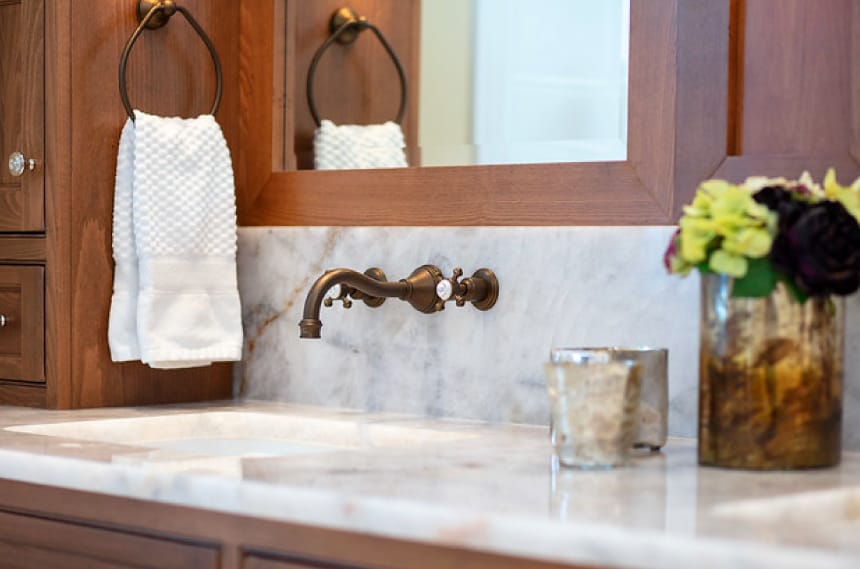 4. Add Railings & Eliminate Steps
Railings should be incorporated into the design of your retirement home inside and outside the living space. Railings are ideal for stairs, sidewalks, or garages and can be functional yet decorative pieces that match the aesthetic of your home. If possible, eliminate steps and stairs altogether by installing low-grade ramps with handrails.
5. Create a Guest Space
Retirement means you'll have more free time on your hands, and the best way to spend that time is with loved ones. Get your home ready for the next chapter of your life by creating a welcoming guest space for your friends, family, grandchildren, and four-legged friends. Creating a bedroom on the first floor can be especially helpful for accessibility and comfort in later years.
Prepare Your Home For the Golden Years with Neil Kelly
Need more inspiration to get your home ready for retirement? When in doubt, call in the experts. "Designers are good at asking the right questions and incorporating additional elements you may never have thought about," says Zafer. "Our job is to make the space just right for you."
Is it time to get your home ready for the Golden Years? Contact our Design/Build Remodeling Team for a consultation today!