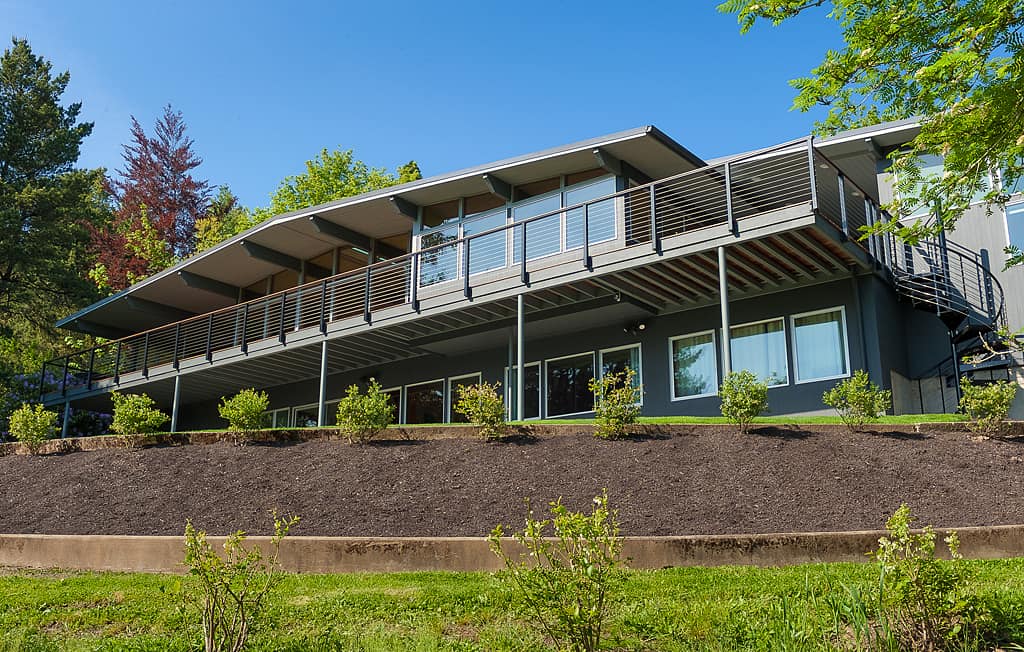 News
Neil Kelly Company Wins Five Regional NARI Awards
From a customized nook in an urban condo, to a sprawling, Mid-Century whole house remodel, these five projects won design awards and showcased the best in residential design and craftsmanship.
The National Association of the Remodeling Industry (NARI) named Neil Kelly as a regional winner in five categories in its 2016 Contractor Of The Year Design Competition. Awards were given based on design, craftsmanship, and how well each project met clients' needs and wants.
Regional winners will go on to compete for national Contractor Of The Year awards, to be announced in April, 2016.
Awards were presented to the following designers in the following categories:
Karen Richmond, Residential Interior Element under $30K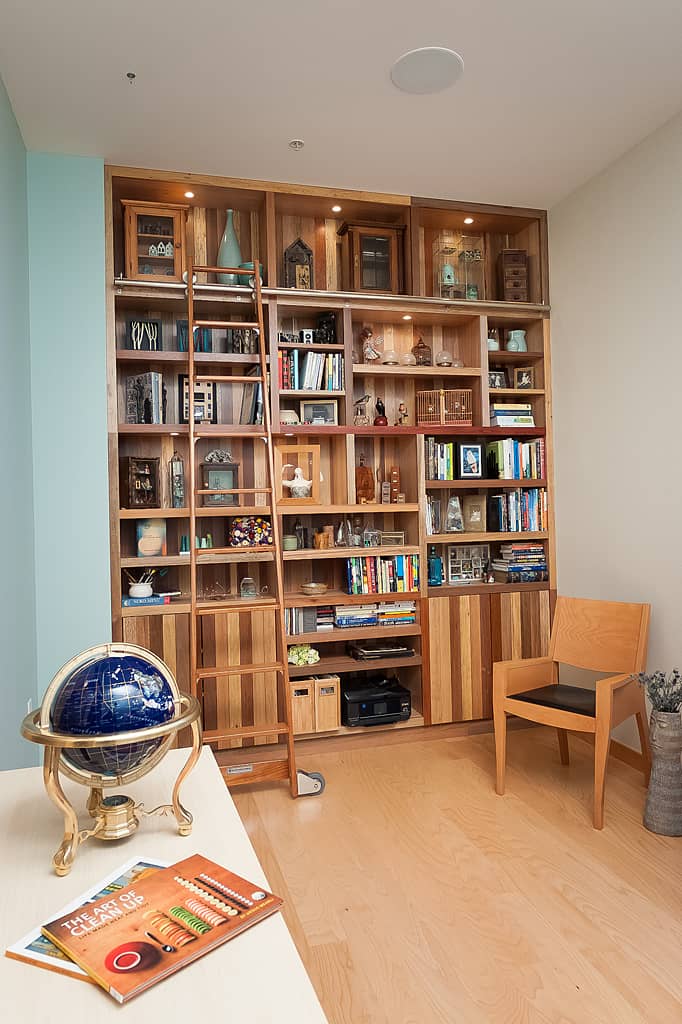 Diane Foreman, Residential Kitchen $60-$100K
Fabian Genovesi, Residential Kitchen, $100-$150K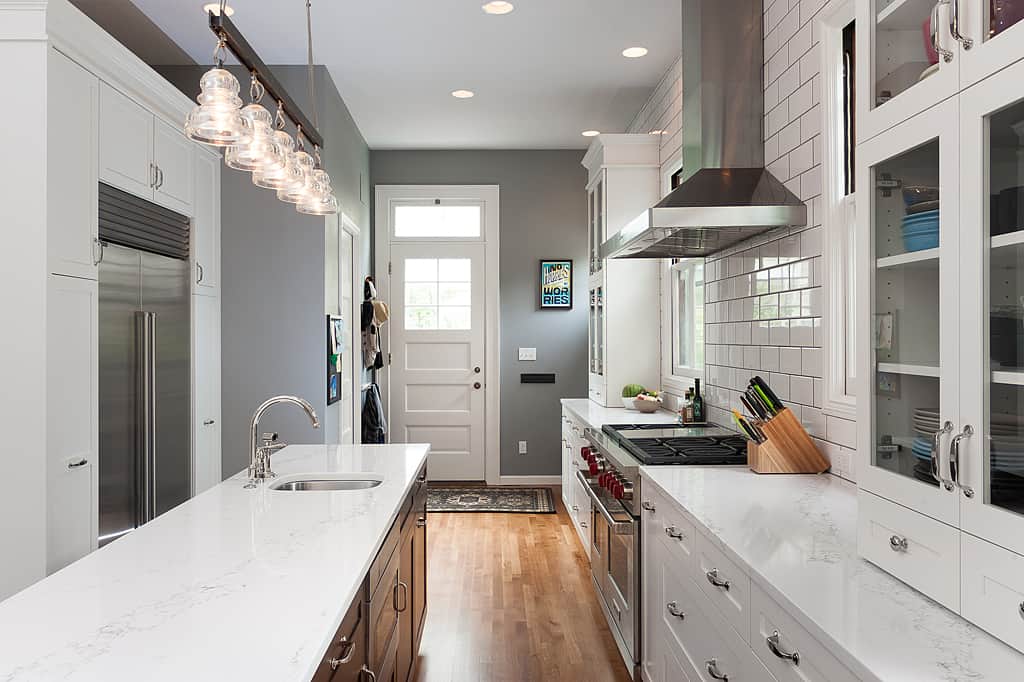 Karen Richmond, Residential Kitchen over $150K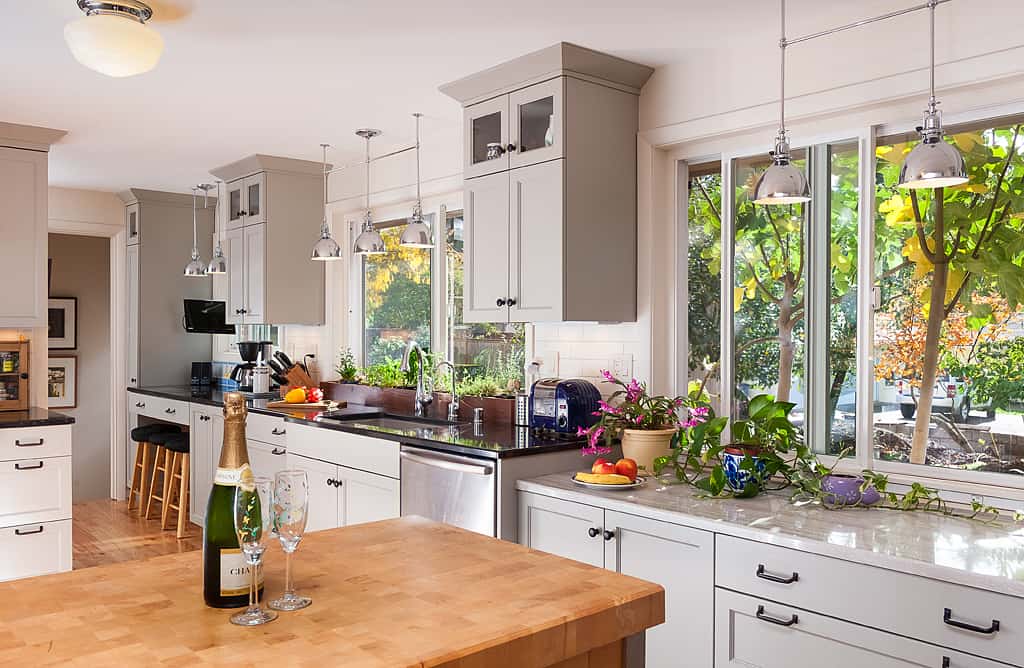 Michelle Rolens, Entire House $750-$1M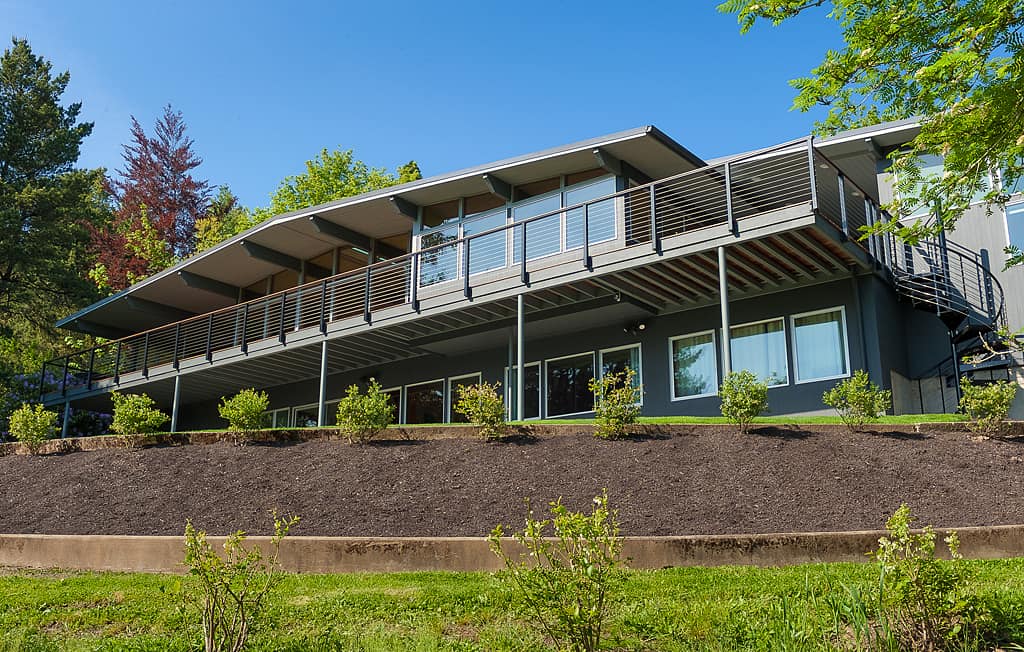 Congratulations to all of the winners and their supporting teams!
Neil Kelly's award winning designers are ready to help you with the remodeling project you've been dreaming of. Get in touch with us today!