News
Neil Kelly Wins Design Awards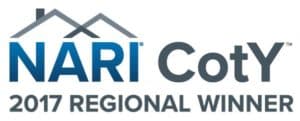 PORTLAND — From a historic Portland condo, to a luxurious bath in Bend, to a contemporary kitchen with sweeping views of Puget Sound, three award-winning projects showcased the best in residential design and craftsmanship.
In February, the National Association of the Remodeling Industry (NARI) named Neil Kelly as a regional winner in three categories in its 2017 Contractor Of The Year design competition. Awards were given based on design, craftsmanship, and how well each project met clients' needs.
Regional winners go on to compete for national Contractor Of The Year awards, to be announced in April.
Awards were presented to the following designers in the following categories:
Historic Renovation under $250K: Byron Kellar (with co-designer Wendy St Laurent), Portland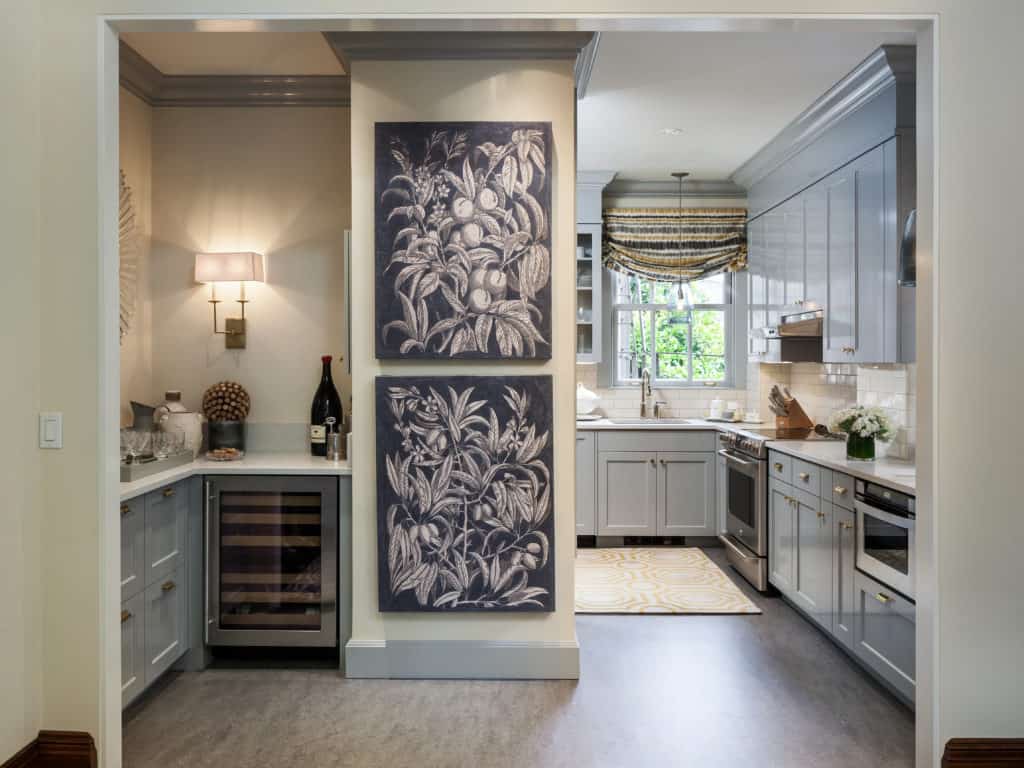 Residential Kitchen over $150K: Diane Foreman, Seattle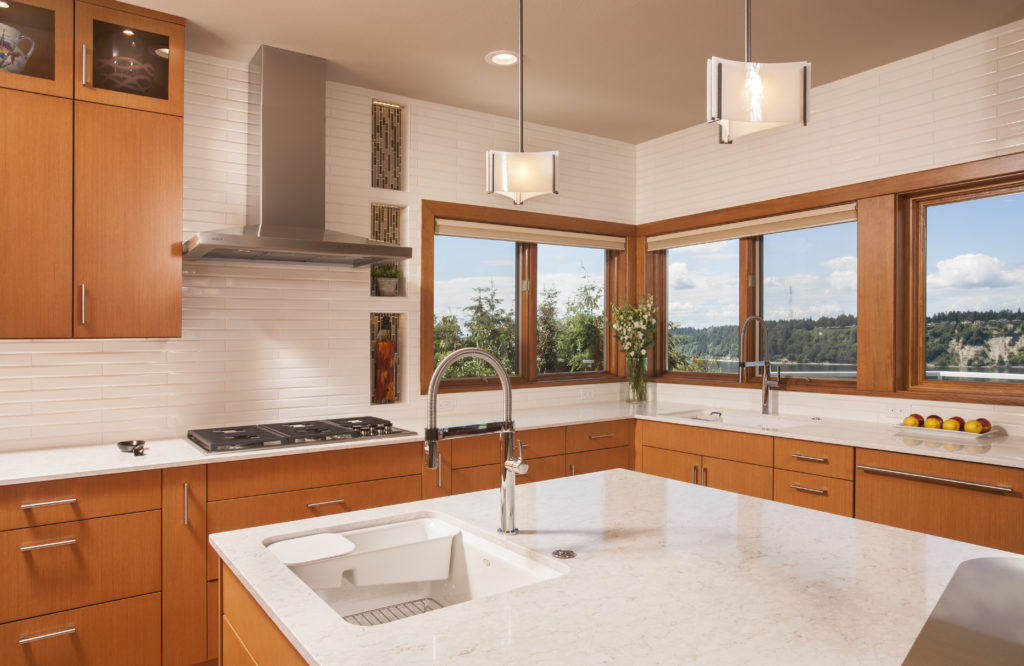 Residential Bath $75-$100K: Kathleen Donohue, Bend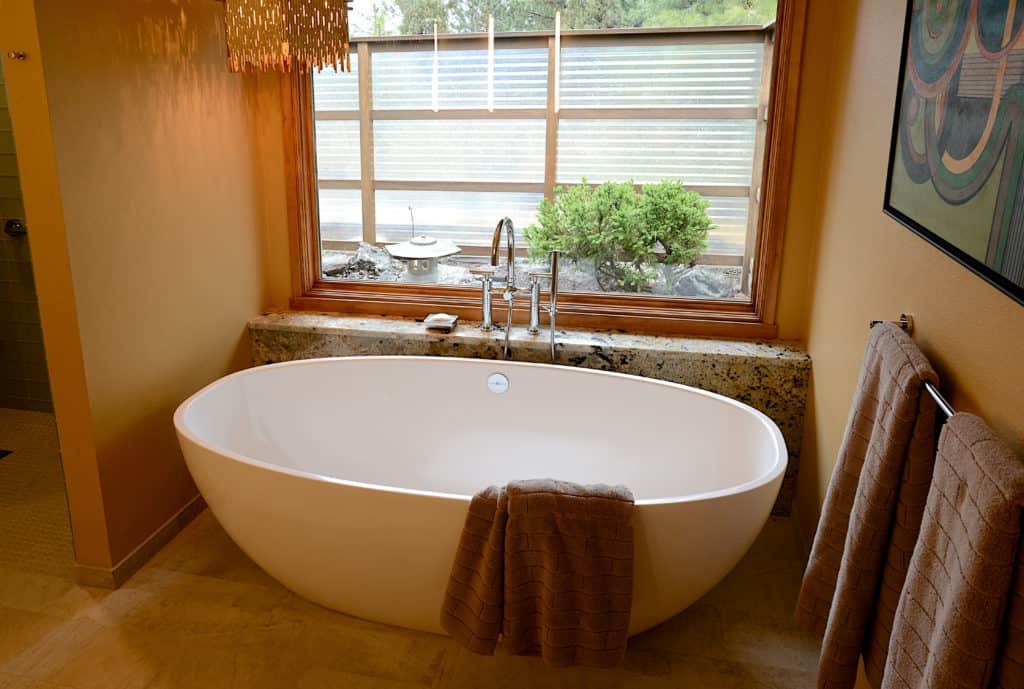 This year Neil Kelly designers were also honored with awards from Houzz, the premier social media platform for home remodeling and design:
DESIGN:
Neil Kelly Company (3rd year in a row)
Karen Richmond (3rd year in a row)
SERVICE:
Janel Campbell (5th year in a row)
Paul Haigh (3rd year in a row)
Fabian Genovesi (3rd year in a row)
Therese DuBravac
Kathleen Donohue
Mary Miksch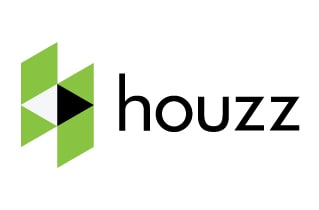 Congratulations to all of the winners and their supporting teams!