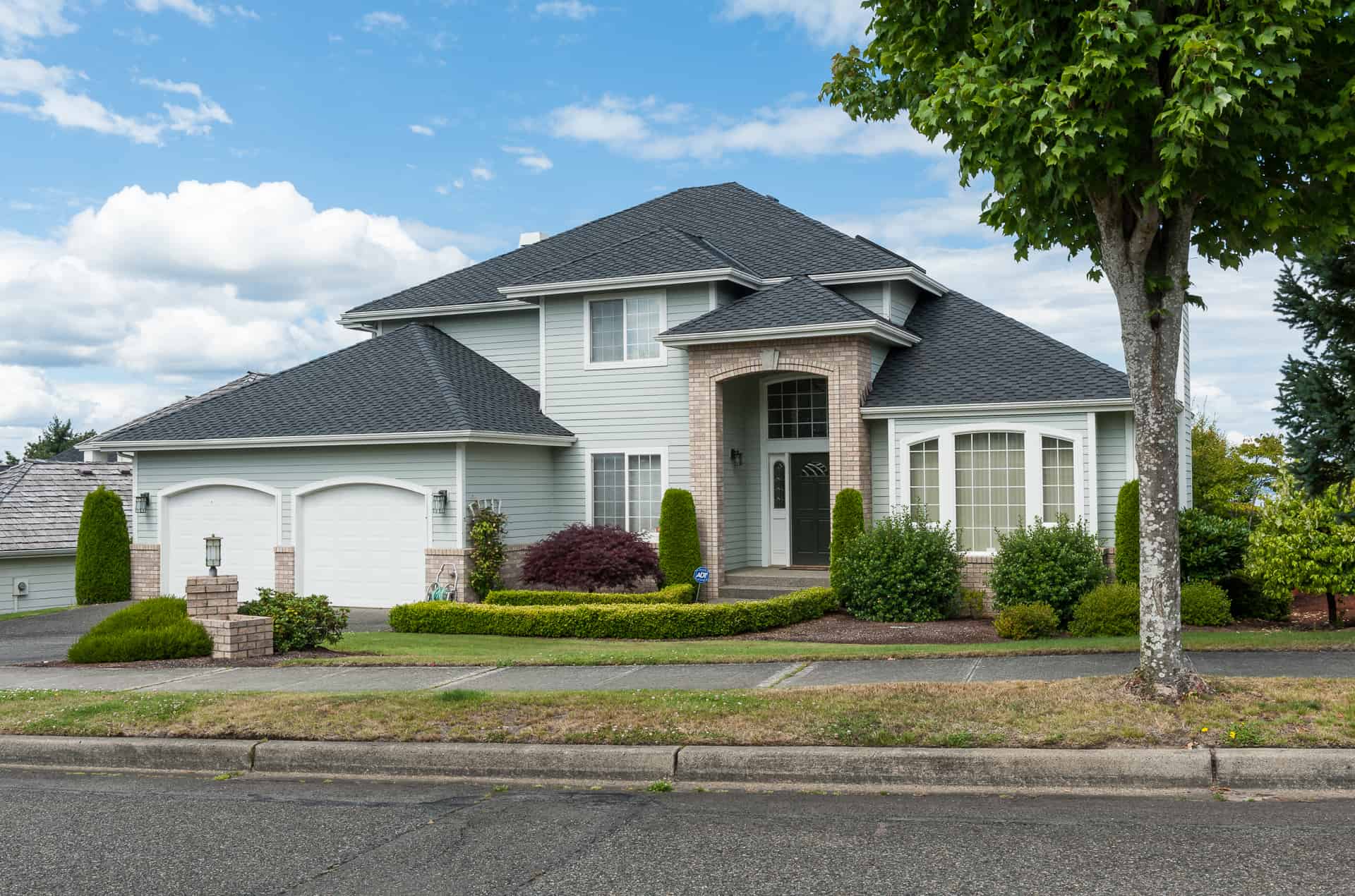 Exteriors
|
Interiors
Refinancing For A Remodeling Project
Maybe you've outgrown your home? Maybe your home needs some updating? Or, maybe you've been dreaming of a new kitchen for years. With the coronavirus scare and economic turmoil making headlines, refinancing your home to cover the cost of a major repair or remodel might not be top of mind. But, with a strong local real estate market and interest rates hitting all-time lows, refinancing might actually be a smart move.
Refinancing your dream kitchen
The first thing to do is assess where you are with your finances. Many homeowners choose to apply for a home equity line of credit (HELOC) or a home equity loan (HELOAN). In a nutshell, a HELOC is a line of credit (think: credit card and using it when you need it) secured by your home, usually a primary dwelling or a vacation home. A HELOAN is also a loan secured similarly but it's more like a traditional loan where you apply with a specific goal in mind (like a remodel).
The one big difference between the two are interest rates. Though rates are, for the time being, at the lowest they've been, a HELOC has a variable interest rate, tied to prime (plus zero). As the prime adjusts either up or down, the interest rate on your HELOC adjusts accordingly. A HELOAN, however, offers four options for a fixed rate loan for whatever term you decide: five, 10, 15 or 20 years.
First steps
Still not sure? A good place to start is by contacting your local credit union. "Their pricing tends to be among the best and it's just taking existing equity you have in your house and borrowing against it," says Dan Watson, Neil Kelly's CFO.
Dan is well-versed in home remodeling for an extra reason: he and his family are currently upgrading their Portland home.
"If you're looking at home equity lines, credit unions can be one of your best sources. I think it's no different than us at Neil Kelly in the remodeling business—you want to work with somebody you trust."
Things to look out for
It's a cliche but many times true: look for hidden fees and costs that can occur when applying for any kind of loan. Also, different lenders have different standards that they'll lend against. For instance, a credit union may do a home equity line, but they may only let you borrow up to 70% of what they call "loan to value" or "debt to home value." And a bigger bank may go up to 80% or 85%— depending on the amount of loan, the value of your home, and the size of the project.
Bottom line? "Do your homework and find the best rate," says Dan.
Dreaming of a new bathroom or dream kitchen but don't know where to start? We can help you with options. Get in touch with Neil Kelly today.