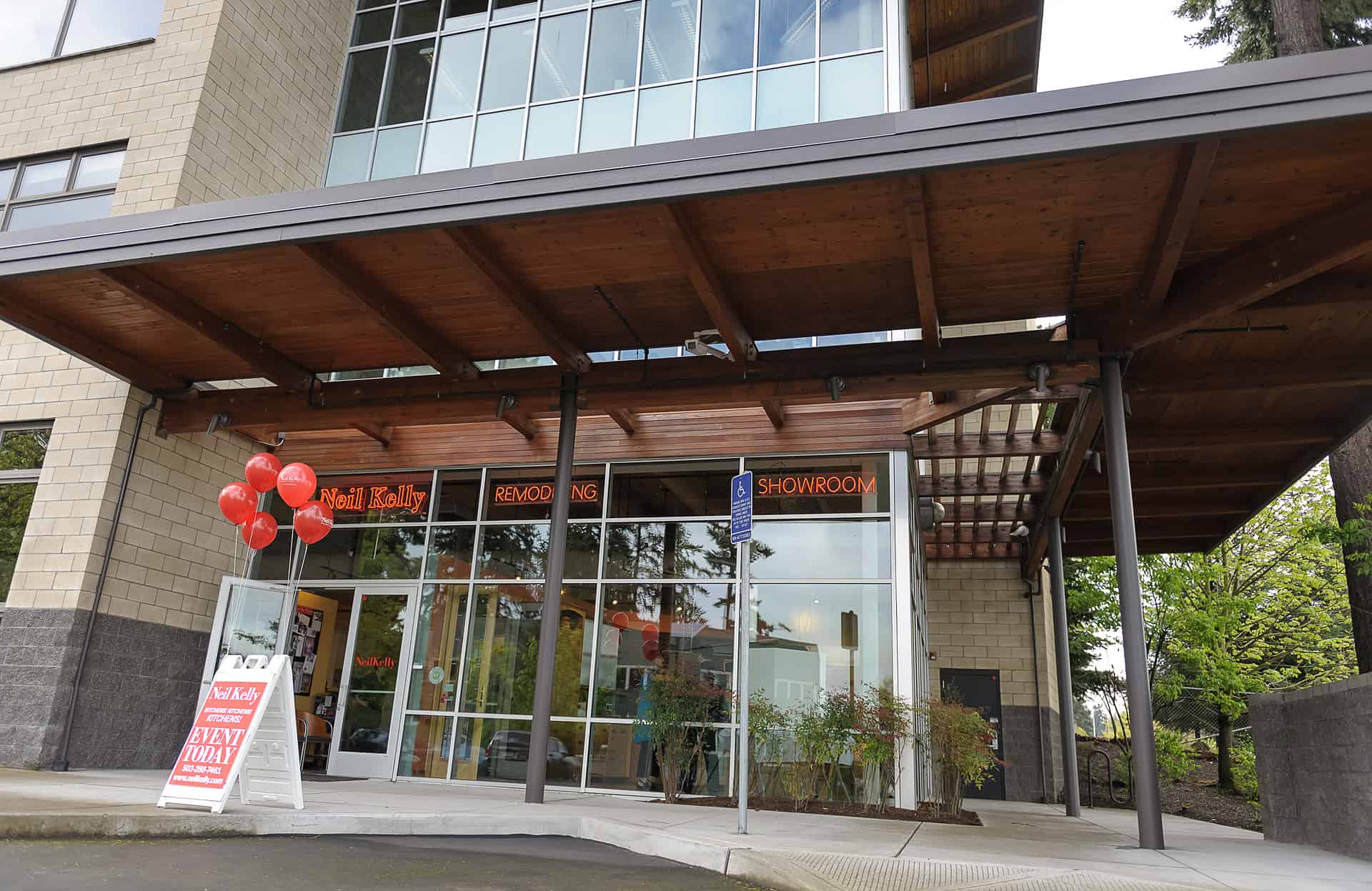 News
Remodeling Inspiration Events Raise Over $1700 For Habitat for Humanity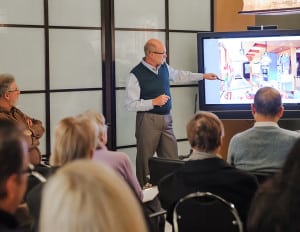 Earlier this fall, Neil Kelly's award-winning design team hosted a series of Remodeling Inspiration Events at design centers in Bend, Seattle, Portland and Lake Oswego.
The event series included a Kitchen Fair on September 24, a Bath Fair on October 1,  and a Home Fair on October 8 (Portland and Lake Oswego locations only).
Guests enjoyed cooking and product demonstrations, engaged in design workshops, and participated in round table discussions with Neil Kelly designers and participating product experts.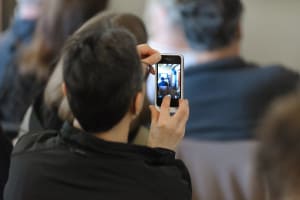 Event attendees were charged $10 admission in advance of the events and $20 at the door. 100% of the collected event proceeds were donated to Habitat for Humanity, and Neil Kelly donated an additional $10 for each previous client and guest that attended the events.
The total donation to Habitat for Humanity was just over $1700.
"Raising money for non-profit organizations through our public events is something we've wanted to do for a long time," said Neil Kelly Communications Coordinator Alex Christopher. "We were excited at the opportunity to share our design expertise and give back to our community at the same time. We look forward to continuing and expanding these types of events in the future."
The event series was sponsored by KOHLER, Keller Supply and Blanco. Local event sponsors included BASCO Builders Appliance Supply Company, Lemelson Vineyards and Stoller Family Estate from Portland; Newport Market, the Pine Tavern and Johnson Brothers Appliances from Bend; Cinq Cellars, The Sliding Door Company, Albert Lee Appliances, Statements Tile from Seattle.
A similar event series is planned for early 2017.