Above: Building Design Specialist Shane Patrick takes measurements at a job site.
Exteriors
|
Interiors
Structural Specialists: Science behind remodeling
For the most part, when you replace a countertop or move a dishwasher, the job isn't that complicated and structural integrity usually isn't an issue.
However, when your remodel calls for moving walls and floors, particularly when city permits are involved, it's time to bring in a structural specialist. Though the word "engineering" can often evoke fear (it sounds complicated and expensive), it doesn't have to be a stressful affair.
First steps
For complex interior remodels, you need an analysis of the existing structure.
"Ideally I'll be involved from the beginning to help understand the project from an architectural or structural point of view," says Building Design Specialist and 17-year Neil Kelly veteran Shane Patrick. "Knowing what is possible or practical early on can help prevent design challenges and unexpected costs later."
Neil Kelly's in-house structural staff makes the entire design process more fluid. With structural specialists focused on items that require building analysis and engineering, the rest of the design team can start evaluating options and working on other parts of the project at a much quicker rate.
Open plans open up challenges
We find that many homeowners want an open concept floor plan — and with older homes that means knocking out walls. Before we can knock down any walls, though, we visit your home to assess the situation.
"I'll ensure that the walls they want to remove are load bearing," says Doug Kensil, Neil Kelly Building Design Specialist. "Then, a design associate will draw up the 'as built condition' so I can do calculations on what it would take to replace that wall with a beam, a post on either end of it, and then footings."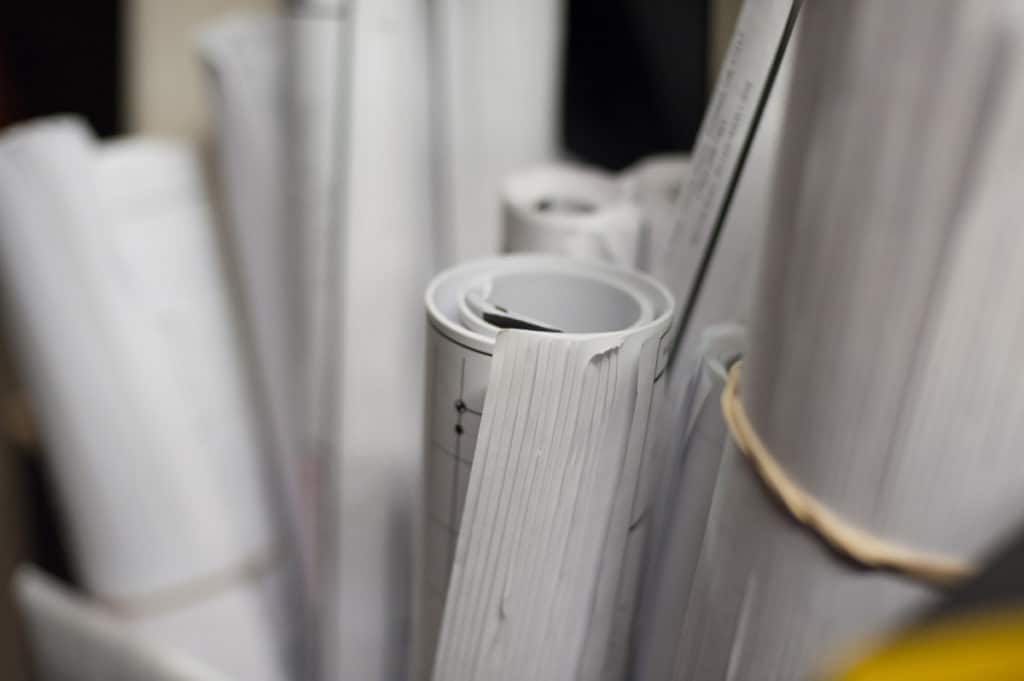 We work with the city so you don't have to
If you're doing a complicated remodel and there's a structure change, you'll need a permit. "One of the greatest assets that Neil Kelly has is that we work directly with the Field Issuance and Remodel Program (the FIR Program) at the City of Portland. It saves a tremendous amount of time from having to submit through the normal channels down at the Bureau of Developmental Services."
Typically, your plans and calculations are submitted to an inspector with the FIR Program, and then they facilitate the permit at the Bureau. "Any needed changes can happen in half the amount of time," says Kensil.
Ensuring the proper load
Few people enjoy visiting their crawlspaces. Fortunately for our clients, the crawlspace is the first place we check to investigate if there's concrete underneath your load path. We also crawl up in the attic to see where the load comes down from the roof.
In one situation, Kensil recalls having to document what the original contractor built and needing to prove that the home was built to code. That meant X-raying the concrete to ensure there was rebar in the foundation. "The tricky part was to prove the original contractor had built the floor system so it would work in a lateral situation — which means wind and earthquake." Neil Kelly prevailed, the house was in compliance and the remodel was a success.
The Neil Kelly touch
If you're remodeling and need to take out walls or make adjustments to your current structural situation, have no fear.  
"We do it all the time, we're really good at it and it's not that expensive. With the cost of housing nowadays, it's almost impossible to get into anything, so you might as well just make the changes to your house that you want. You're only going to improve the value of it," says Kensil.
Need to remodel and move walls? Our Design/Build team can help you each step of the way, from analysis, codes and permit approvals to the final project. Get in touch!