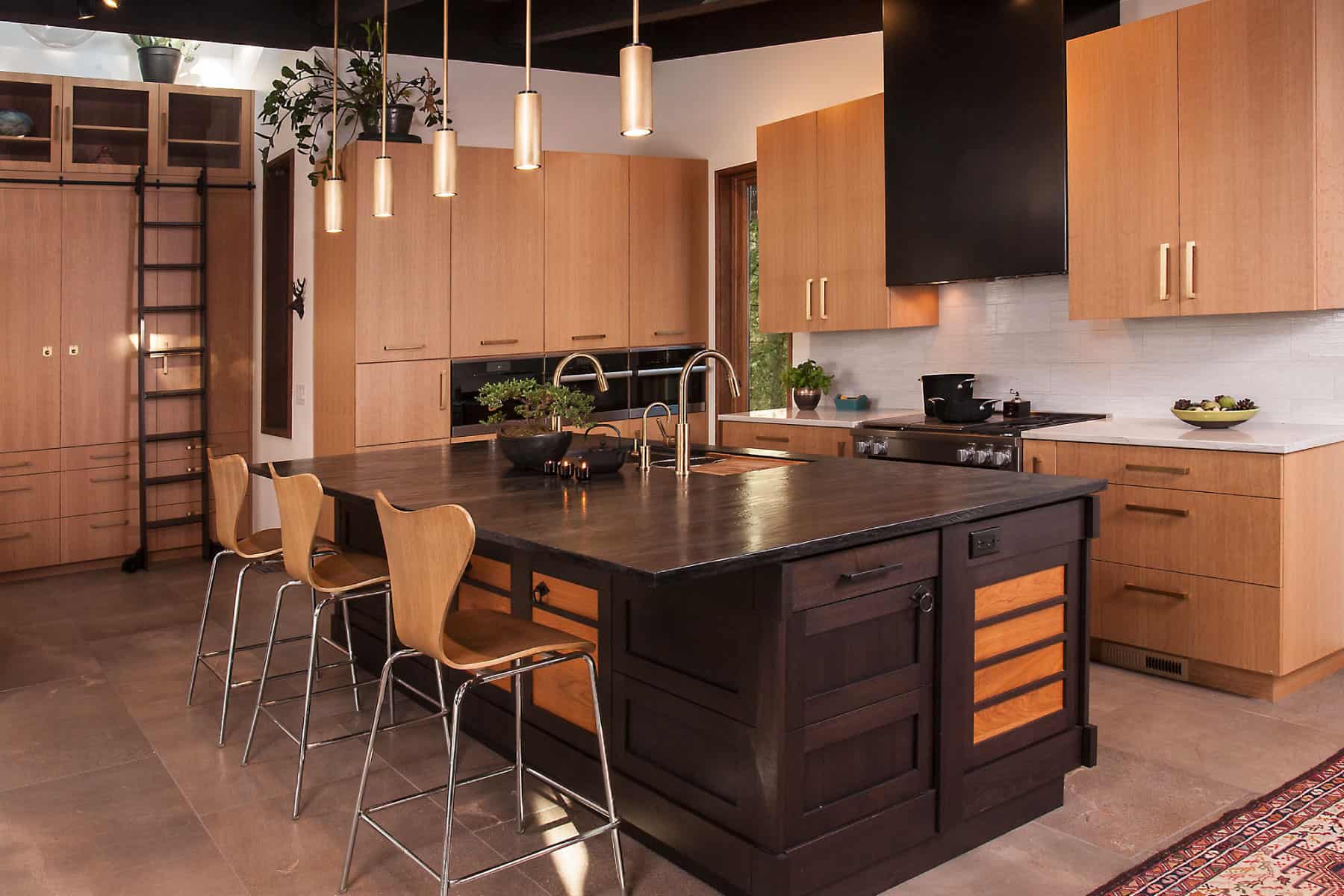 Certified Kitchen Designers (CKD) and Certified Master Kitchen and Bath Designers (CMKBD) have the training and experience homeowners need to make a kitchen work.
Kitchens
What Is Your Kitchen Style?
Whether you're a gourmet chef or you prefer to heat up restaurant leftovers from the night before, your kitchen says a lot about you. But before you jump into design details for your next big kitchen remodeling project, it's important to ask yourself, "what kind of kitchen is truly "you"?". It's only when you learn to ask the right questions — and answer them honestly — that you can determine your kitchen design style.
"Homeowners always know what their pain points are in the kitchen," says Neil Kelly Design Consultant Janel Campbell. "They know the answers, but they may not know the right questions to ask themselves. Usually kitchen projects start because the homeowner says, 'this kitchen just doesn't work for me.'"
Certified Kitchen Designers (CKD) and Certified Master Kitchen and Bath Designers (CMKBD) like Campbell have the training and experience homeowners need to make a kitchen work. These design professionals can help homeowners create the appropriate amount of storage and prep space for the room, create the right cupboard heights for appliances, choose the best lighting and more.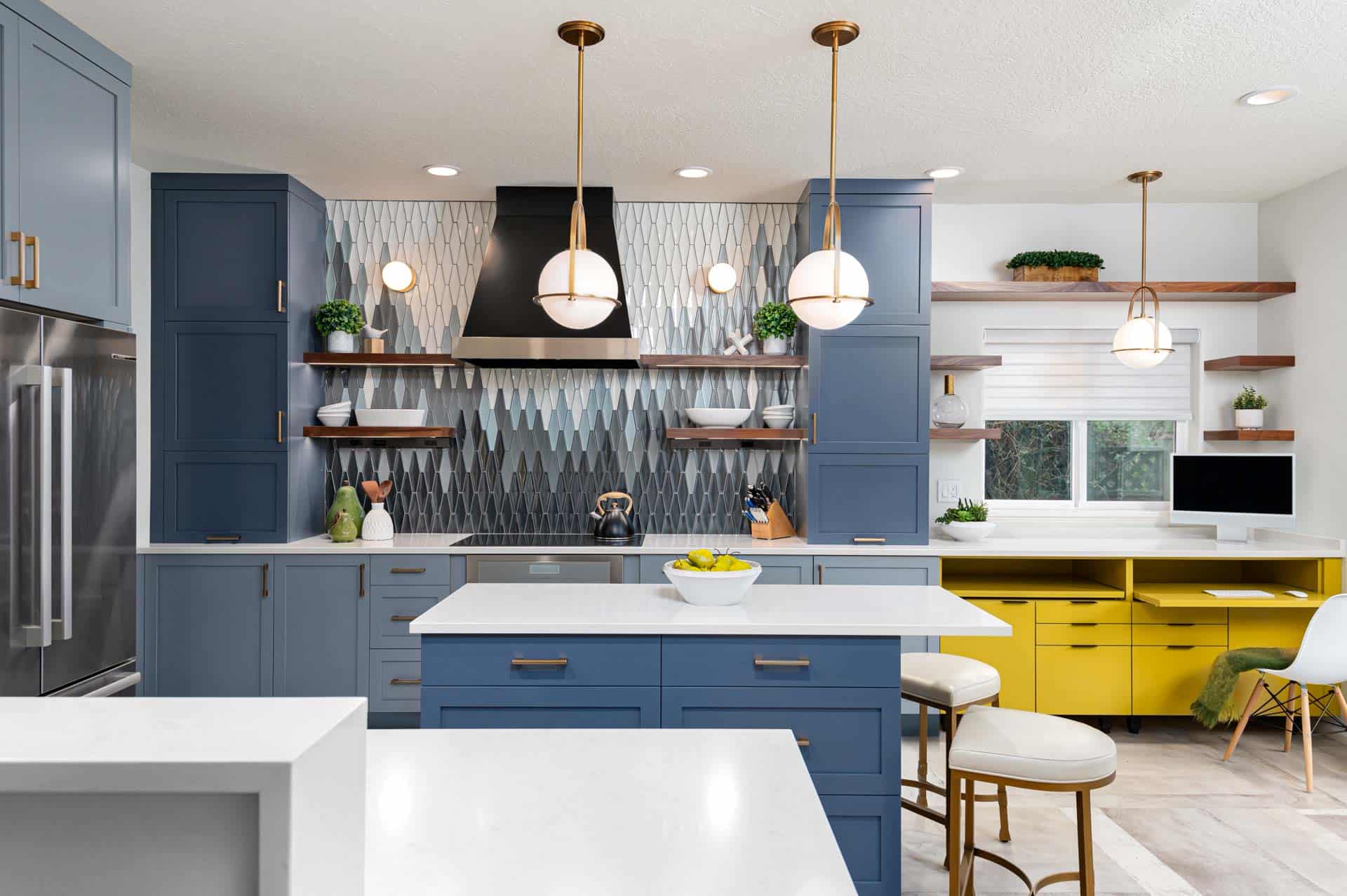 Kitchen Design Style Questions to Consider
"I spend a lot of time in my own kitchen," says Campbell. "I enjoy cooking and baking, and even seasonal home canning — the full gamut. It's important to make considerations for all the different activities that occur in the space. Building from my own experience, I want to create kitchens that work well for the homeowner."
Because so many factors influence the design of a space, Neil Kelly's approach to kitchen remodeling starts by asking our clients several questions:
– What kind of kitchen do you have right now?
– Does your kitchen serve your needs?
– How do you use the space?
– Are you able to cook, wash and access storage comfortably?
– Does one person cook or do several people use the space at once?
– Do people eat in the kitchen?
– Do you entertain in the kitchen?
– Does homework or any other activity get done in the kitchen?
– How do people pass through the space?
– Do you want to open the kitchen to the rest of your home? To the outdoors?
"We start with observation and discovery; asking questions about how they use their space now, and how they'd like to improve it," says Campbell. "What kind of storage do they need? Do they want specialty areas for food prep, or a drop zone for phones and paperwork?"
Common Kitchen Complaints
The two most common kitchen complaints are not enough storage or not enough counter space. Updating cabinets to accommodate modern kitchen appliances or creating an "appliance garage" to store everyday items out of sight can free up additional counter space. Homeowners can also create a designated "message center" to hold phone chargers, keys, mail and other paperwork that otherwise clutters countertops. With the ideal amount of counter space and workstations in mind, it's time to address workflow.
"How you move from the refrigerator to the sink to the stove is important," Campbell says. "The goal is to create a space that doesn't have major traffic running through that work triangle."
READ MORE: Make More Room With A Kitchen Island
Last but not least, homeowners should ask themselves how they plan to use the kitchen in five years, 10 years and 15 years. Will the space be used by family for generations or will it be sold or remodeled again for downsizing?
Are you ready to ask yourself the hard questions and create your ideal kitchen for today and tomorrow? Contact our Design/Build Remodeling team for a consultation today!