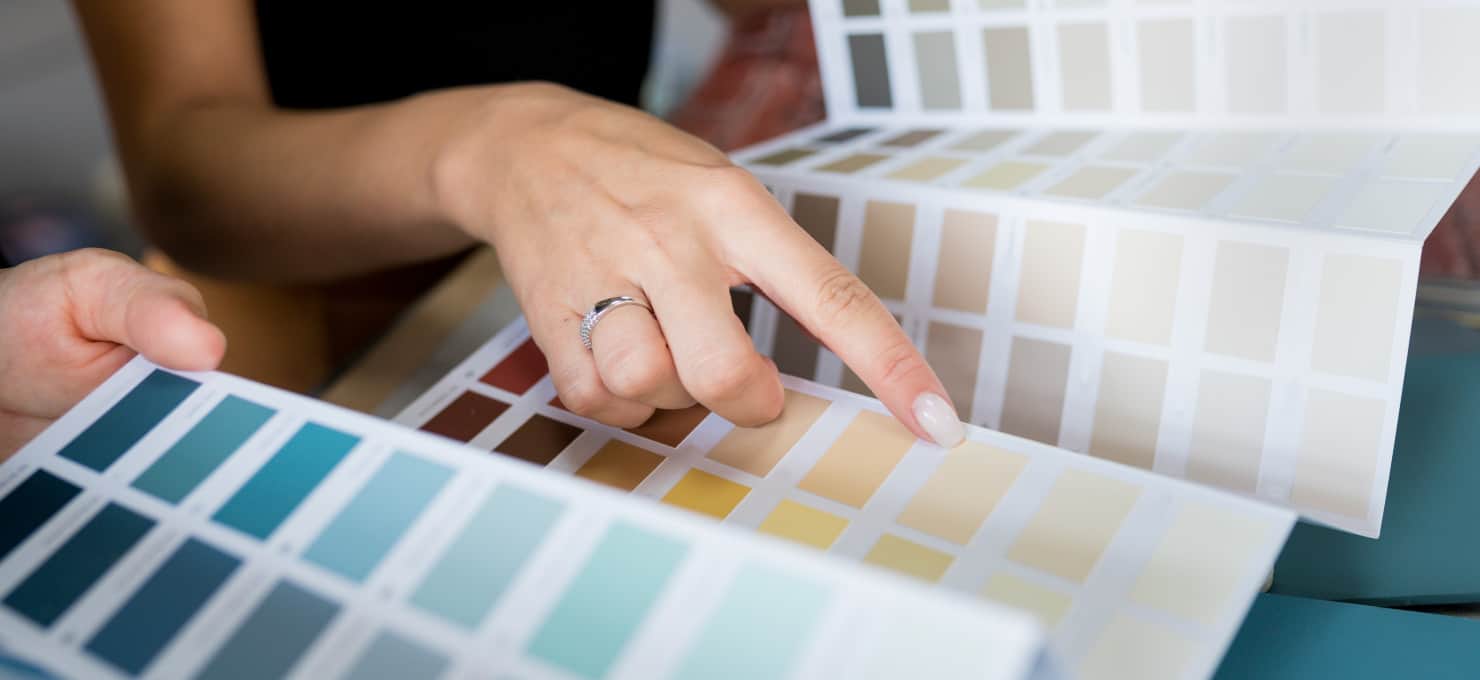 Exteriors
|
Interiors
What Happens During a Remodeling Consultation?
When you work with a design/build remodeling firm like Neil Kelly, every renovation project starts with a consultation. It's a crucial part of the home remodeling process. It helps us understand your goals and ensures all parties are on the same page every step of the way.
But what does a remodeling consultation with a Neil Kelly designer exactly entail? Here's everything you need to know.
What Is the Importance of a Remodeling Consultation?

The key to any successful remodeling project is a true collaboration led by your ideas and guided by our expertise. Your remodeling consultation with Neil Kelly opens that line of communication. It will help you learn more about what we do and how our process works. It also gives us a chance to get to know you, what your lifestyle is like, and what inspired you to make changes in your home. 
The most important thing is making sure we're the right remodeler for you.  
Finding The Right Consultant
When you reach out to Neil Kelly for a consultation, we'll take the time to ensure that you're matched with the right designer. Our offices in each location are staffed with numerous design consultants with differing experience. So, if you're interested in a home addition, we'll schedule your consultation with a Neil Kelly designer who has special expertise in home additions. 
Meet our Design Consultants in Portland, Seattle, Bend, and Eugene/Springfield
What Does a Remodeling  Consultation Include?
Your initial meeting with a Neil Kelly Design Consultant, which typically happens over the phone or via video chat, is entirely complimentary and includes three components: discovery, discussion, and exploration. Of course, if you'd like to get right to the point and have your consultation in your home, that option is often available, too. 
Discovery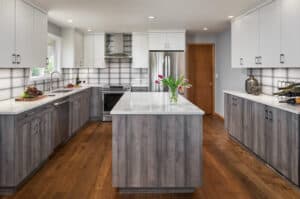 First, we'll give you some background about our company and explain how our design/build remodeling process works. Then we'll get to know you and learn more about your home, including the age and condition of the structure, how many people live there, and your lifestyle.
Discussion
Next, we'll discuss your vision and goals for the project. This includes an overview of pain points, what isn't working in your current space and what you'd like to change, and defining the scope of work.
We'll also go over your short-term and long-term home plans, your budget, your preferred timeline, and any scheduling constraints. 
Exploration
During the meeting, we want to hear your ideas and answer your questions. You can propose the remodeling options you may have considered already and get feedback from an experienced professional as we explore the possibilities. 
This is a great opportunity for you to share your wishlist or things that have inspired your vision, like magazine clippings or a Pinterest board, paint samples, artwork, and more. We'll exchange questions and answers to fully understand what you like and dislike. 
Read our blog, Defining Your Next Remodel, for tips on coming up with a project wishlist.
After your consultation, we'll schedule an in-home visit to meet you in person, see your space, and plan for the next steps.
Schedule a Home Remodeling  Consultation with Neil Kelly
Neil Kelly has design centers in Portland, Seattle, Bend, and Eugene/Springfield and provides a wide range of services for homes throughout the Pacific Northwest. It all begins with a click or a call. 
Ready to get started? Schedule a consultation with Neil Kelly today.