Small Kitchen Design
Everyone loves the "Ooh and Ahh" factor of a large, opulent kitchen design.  But let's face it, most of us can't afford to blow out an exterior wall to accommodate the size of a massive kitchen.  So when it comes to a small kitchen design–there are some tricks to make the tiny space live large. "I like working on small kitchen design most of all," says Neil Kelly Design Consultant, Karen Richmond.  "I always tell my clients that a space doesn't need to be large to function well," she says.

Living Large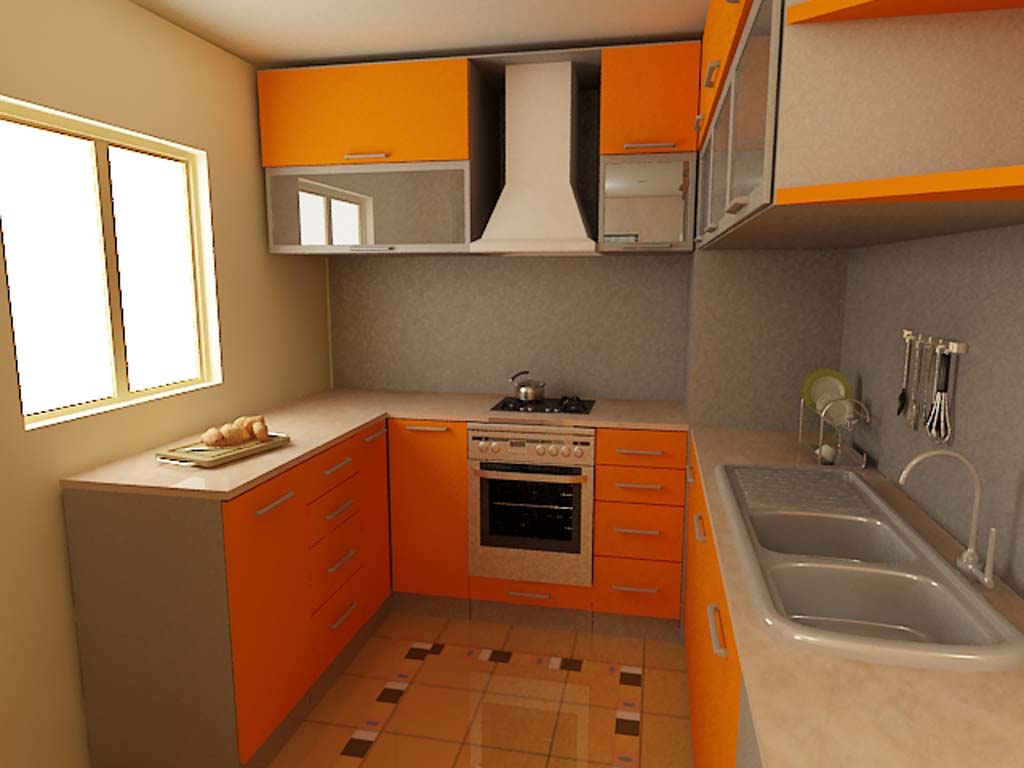 "The space should be as flexible as possible," says Neil Kelly Design Consultant, Joel Fraley. "Since you don't have the luxury of multiple 'zones', the space should be designed to adapt to prep, cooking, cleaning, and entertaining as much as possible," he says.
A good example of flexibility of a small kitchen design is using a long table that doubles as an island.  Here, you can use the table for cooking preparation, and then later (after a thorough cleaning!) repurpose it as a dining table.  "Other good examples include benches with built in storage, pull-out cutting boards, and other creative space-saving ideas.
The need for creative problem solving is heightened in small kitchen design, but so is the opportunity for some really clever space-saving ideas.  For instance, in this
Neil Kelly
kitchen Joel's clients were avid bakers.  So while most folks may not want a pop-out mixer that intrudes on an entry–Joel's clients really wanted a mixer free zone on the countertops.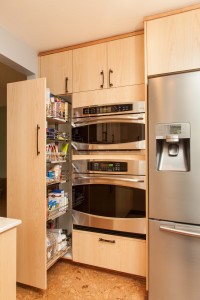 Mo-Ability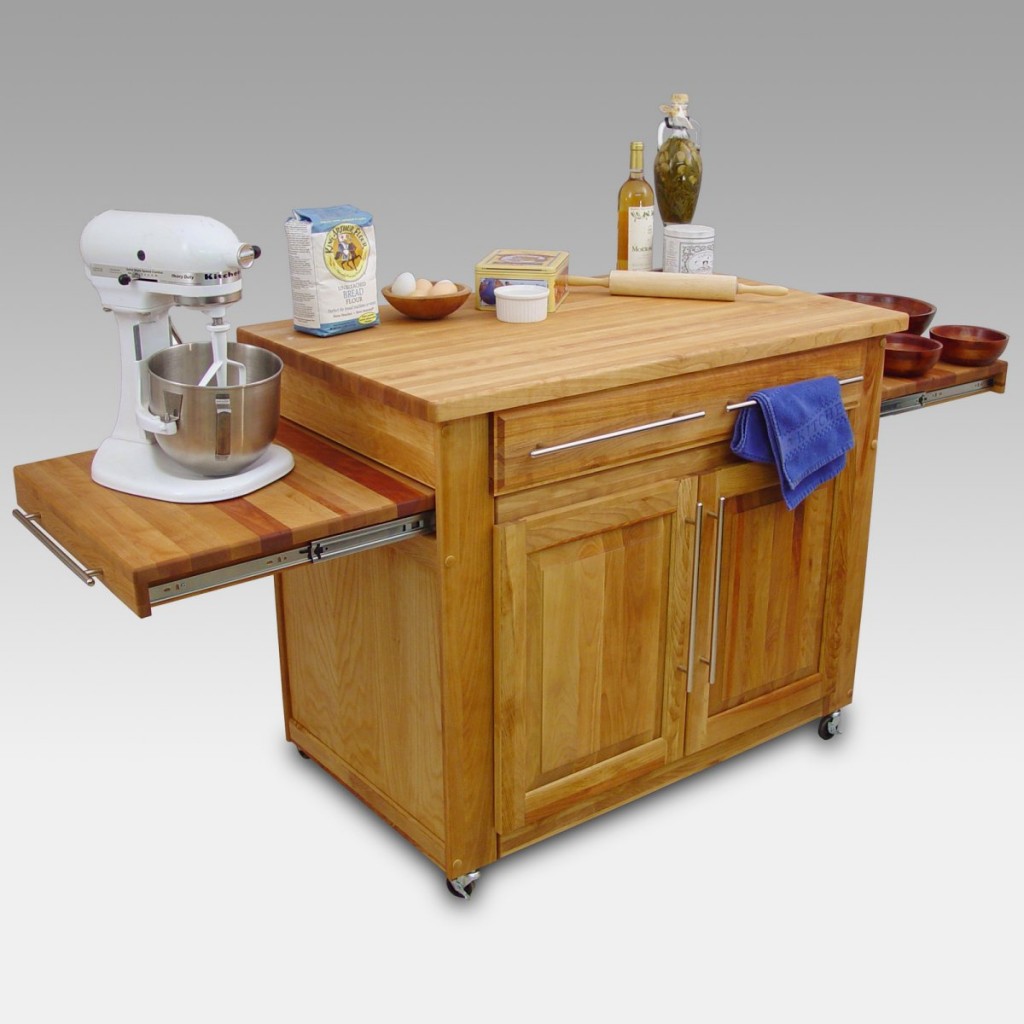 The small kitchen design must be flexible AND mobile.  "It's often beneficial to have a mobile surface like a prep table on casters or  a table that folds out from the wall," Joel says.
Focus On Color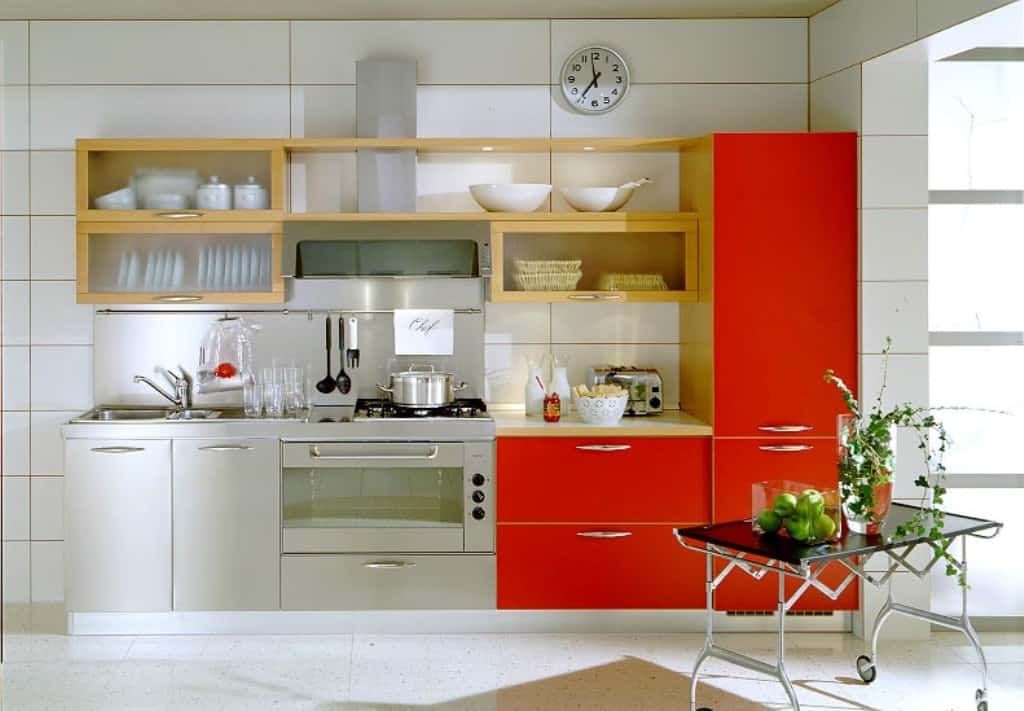 Swedish design firm, Bemz, specializes in small kitchen design, and suggests that the proper use of color and focal points create the illusion of greater space. "A good idea is to keep the overall color scheme toward the milder spectrum with accents of color," says Bemz Marketing Project Manager, Sara Herring. "A softer color scheme is easier on the eye and can trick the brain into thinking that this is a calm space." She adds: "Using all of the same color creates a bland look, so I recommend spicing it up by providing bright colors as a focal point."
Small Kitchen Design: See The Light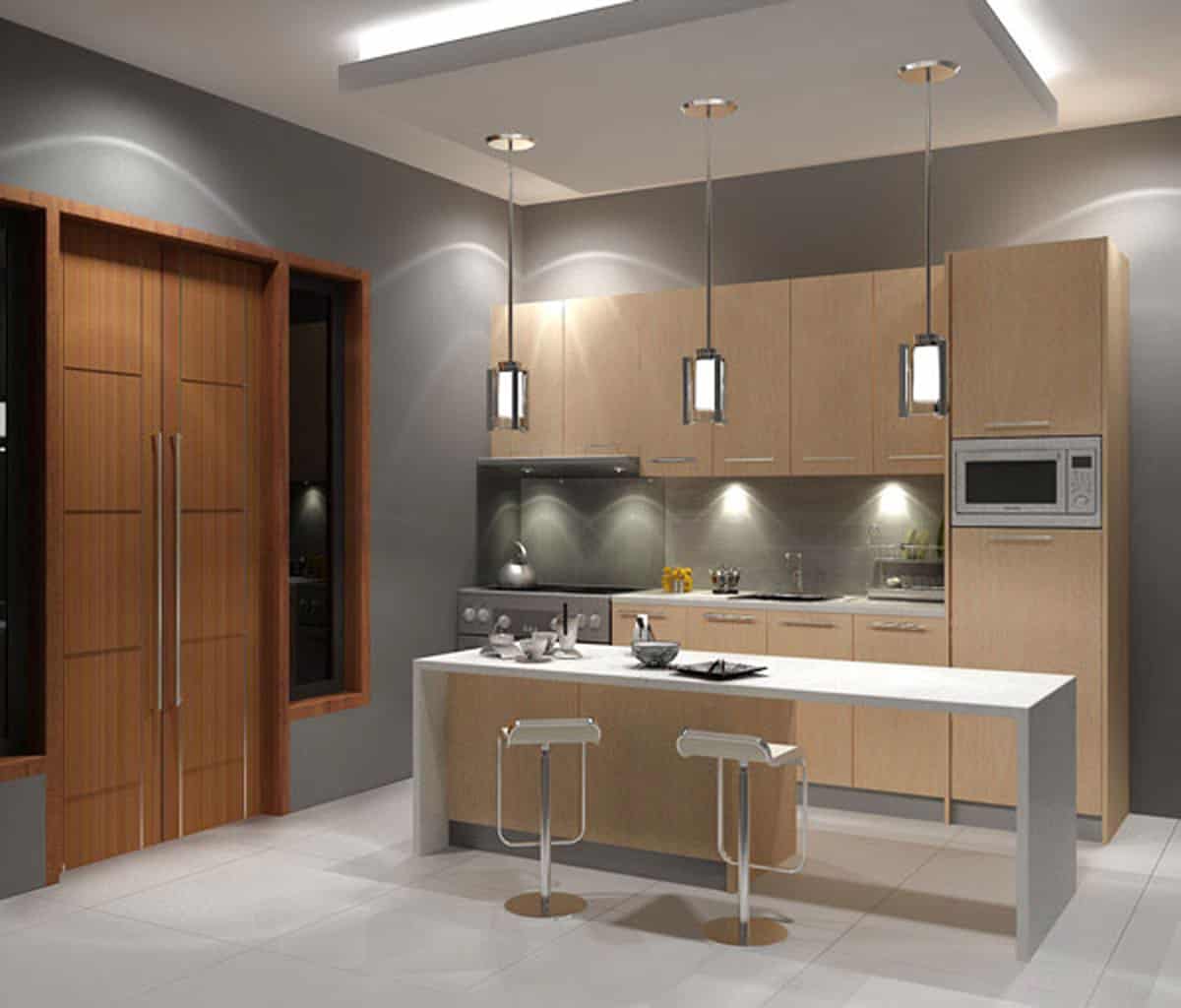 Natural light in a space also helps make it feel larger. As far as artificial light, Herring says to mix different types and avoid having just one big light hanging from the ceiling in a kitchen. Spotlights under cabinets provide light to the countertops and eliminate dark corners. Accent lighting can be used to illuminate darker niches.