Schedule a Complimentary Design Consultation
If you have a project in mind, we have several alternatives available if an in-person meeting isn't necessary or feasible, including video conferencing technology that can enable us to meet "face-to-face" wherever we are. Just let us know what's most convenient and comfortable for you. Let's talk about what you have in mind for your home! LEARN MORE >

CLIENT REVIEWS:
WHY WORK WITH NEIL KELLY?
"I want to commend Neil Kelly for the lengths they go to protect the homeowner, and their employees, from COVID-19 and other viruses. They are one of the very few companies deemed an essential service that takes their employees use of PPE, gloves and disinfectant seriously. And I am thankful. It made me feel comfortable having a contractor in my house."
Peter B., Portland, OR on May 8, 2020
"Beautiful kitchen design, professional and respectful communication and service. Chad Ruhoff and team brought a beautiful design beyond our dreams, and the build team carried that out in a top rate manner."
Kathleen Shaw, Portland, OR on January 15, 2020
"This is the third house I've owned in my life, and I've NEVER worked with a team as high-quality and professional as Neil Kelly. From start to finish with my very significant bathroom remodel, I had a fabulous experience with them. Cannot recommend more highly."
Elizabeth A., Seattle WA on February 18, 2020
"Neil Kelly was recommended to us by a friend in Portland and we were not disappointed. We had purchased our new (older) house in November and the kitchen was cramped and inefficient. Chad Terry created a design which used the same space but shifting things so we ended up with at least twice the counter space and cupboards. The whole crew were professional, on-time, courteous and we couldn't be happier. We love our new kitchen - it turned out amazing! "
Duane Bruhn, Bend OR on May 12, 2020
"Neil Kelly has managed four projects four us. Not only have we been satisfied with their work, we have returned for quality of workmanship, we know to expect! Further, if something isn't quite the way we want it, they work with us to address any changes. Their follow-through is excellent."
S.S.T, Portland, OR on January 26, 2020
"It was a pleasure working with Kimithy on our kitchen remodel. She understood our requirements, listened to our preferences and delivered a great design that matched our aesthetic and budget! We were very happy with our decision to select Kimithy and Neil Kelly. Our expectations were met and exceed in all areas from communication, scheduling, budget transparency, timeliness, cleanliness and friendliness. Thank you team."
Kristen Peterson, Seattle, WA on May 19, 2019
"The overall experience from design through construction has been very positive. The Neil Kelly team was easy to work with and we felt like they worked hard to meet our expectations. We are pleased with the final outcome. The house is beautiful."
L.R.M., Bend, OR on January 13, 2020
"Couldn't be happier with the bathroom remodel that Neil Kelly did for us-it was a challenging one, and the end result exceeded our expectations! They couldn't have made it easier for us, provided us with a very specific schedule, and came in exactly on time! We would highly recommend them!"
Kate Crippen, Eugene, OR on November 18, 2019
"Our expectations for the job were exceeded. Neil Kelly did four separate jobs with us. From a total remodel to a solar install, everything exceeded our expectations. Based on what we've seen in other people's work, and what they paid for it, Neil Kelly comes to the middle of the road as far as cost is concerned. I just can't enough good things about the organization."
D.T.P., Portland, OR on November 1, 2019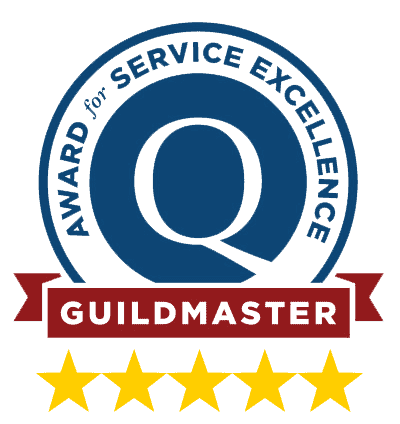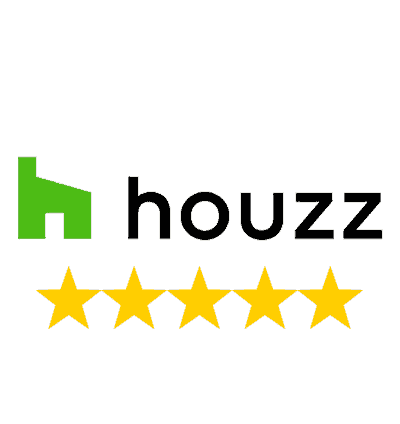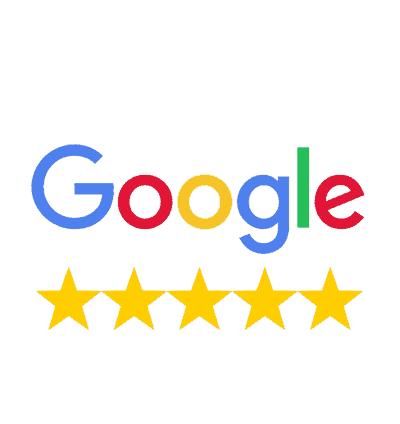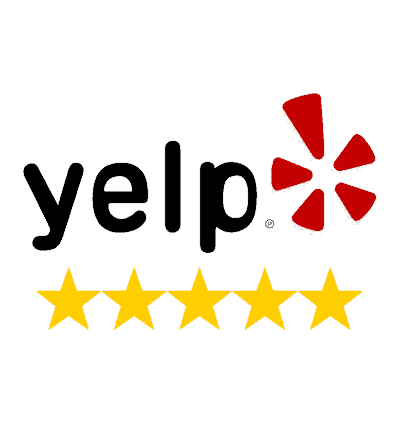 FEATURED ARTICLE:
Neil Kelly's 2022 Home Design Forecast
Get ahead of the trend with the Neil Kelly design forecast for 2022. Pick up on interior and exterior trends and ideas for the next year.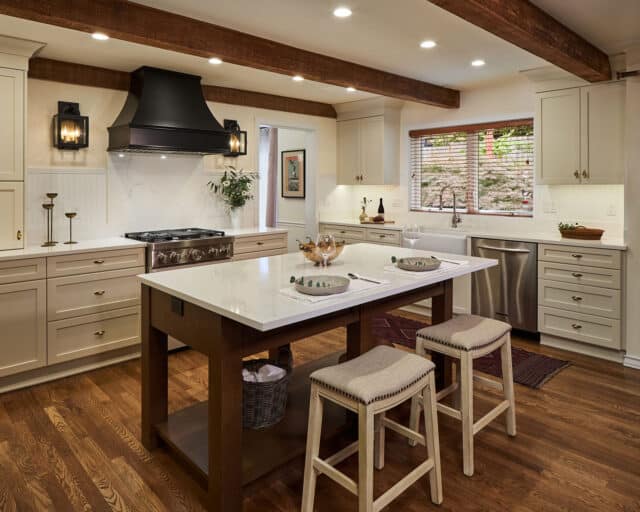 DESIGN CENTERS:
SERVING THE GREAT NORTHWEST
Looking for inspiration and advice to help you get started on your remodeling or home improvement project? Visit one of our four design centers. You'll find friendly design and building science experts with the answers and solutions you're looking for.
Click to learn more about each of our locations:
PORTLAND | EUGENE | BEND | SEATTLE