Kitchen Projects
Oregon Coast Custom Kitchen Remodel
Shoreline Drive Kitchen Renovation
Our clients' house, located in the idyllic small coastal town of Florence, Oregon, offers panoramic views of the Pacific Ocean. But, while the second-story multi-functional cooking and gathering space boasts breathtaking views, the interior needed a refresher.
See how the design/build remodeling experts at Neil Kelly transformed this gorgeous custom kitchen remodel.
Project Objectives and Client Wishlist
Neil Kelly design consultant Stefanie Rotella spearheaded this residential renovation. She helped our clients transform their kitchen, bar, buffet, fireplace, and sunroom into more functional and welcoming spaces.
"The existing kitchen was very small and enclosed," Rotella says. "Our main goal was to make it feel larger and more connected to the other areas without actually changing the footprint."
Our clients' wishlist for this kitchen and bar remodel included:
Larger, more open feel

Updated finishes

New appliances

Bar addition

No soffit space above cabinets
If you like the modern-meets-traditional look of this home, you'll appreciate this New England-Inspired Kitchen in Lake Oswego, Oregon.
Design Challenges and Project Planning
No project is without its obstacles. "Due to the layout of the space, we really couldn't change the footprint of the kitchen without disturbing the furnishability," says Rotella.
The clients wanted to eliminate soffit space, but the very tall ceilings made this a bit of a challenge. We also needed to find a solution to prevent guests from congregating at the entrance of the U-shaped kitchen, which made those in the kitchen space feel trapped.
Design Solutions
Removing the wall between the kitchen and living room made the biggest difference. Doing so automatically opened up the space and prevented congestion. Additionally, the tallest components (including the refrigerator and pantry) were moved to the back wall, which minimized visual separation between the two areas.
"We increased the visual height of the space by stacking cabinets to the tall ceiling," Rotella adds. "The soffit panels are matching walnut scribed to follow the unique ceiling line."
A bar was added, with 42-inch counters cascading into the kitchen countertops. "This helped to tie the bar area into the kitchen, making it larger and more connected to the living room," says Rotella. The bar also creates a natural landing spot for guests and prevents them from moseying into the cooking zone.
Special Features and Customizations
We helped our clients achieve a unique balance of natural elements and contemporary style for their space.
Notable features and customizations for this custom kitchen included:
Walnut cabinets with modern shaker doors from

Dewils Fine Cabinetry

Glass upper cabinets with built-in lighting

Granite countertops from

Imagine Stoneworks

Simple concrete backsplash from

Cement Elegance

Complementing concrete shelving at the hearth

Staggered, multi-shade fireplace tile

Matching banquet seating
"The space highlights how a kitchen can be remodeled in the existing footprint but designed in a way to make it feel larger," says Rotella.
If you have something lighter and brighter in mind for your space, check out this Cedar Mill Kitchen Remodel.
Before-and-After Oregon Kitchen Renovation
This stunning Oregon Coast kitchen renovation surpassed our clients' expectations. If you're considering a custom remodel, addition, or buildout yourself, the design/build remodeling pros at Neil Kelly are here to assist.
Our team of experts works on homes throughout Oregon and Washington, and we have design centers in Eugene, Portland, Bend, and Seattle. Contact us to get started.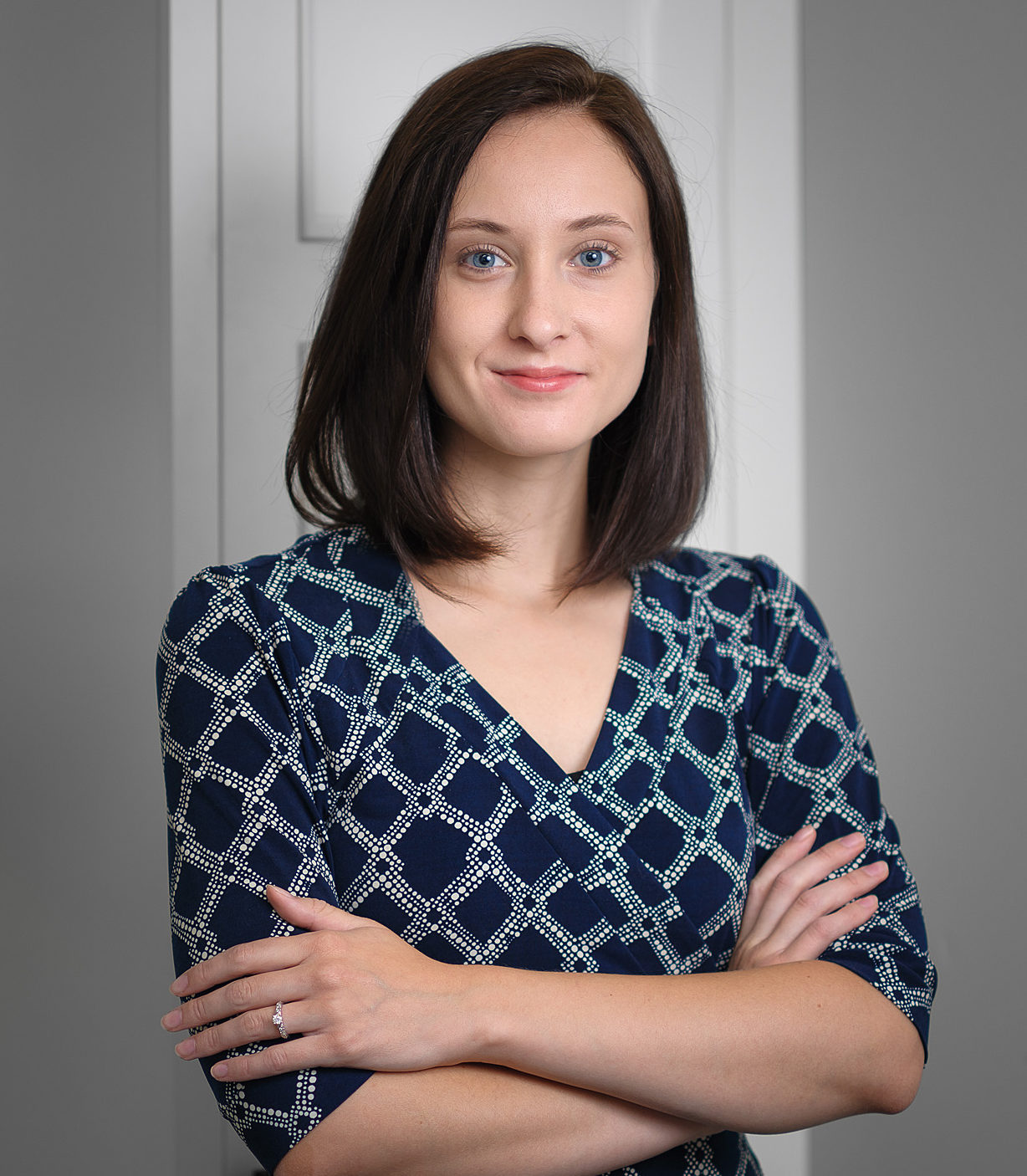 stefanie rotella, Eugene Design Consultant, AKBD
Stefanie Rotella's passion is working with clients to bring their vision and dreams to life. A graduate of Oregon State University's Interior Design program, Stefanie believes that a space should not only be designed with aesthetics in mind, the form of the space needs to follow the functionality of the home. Joining Neil Kelly in 2013 Stefanie is proud to be a part of a highly skilled, thoughtful and dedicated team of individuals. When she's not working with her team, Stefanie enjoys exploring Oregon's best hiking and camping spots with her husband and dog.
View Stefanie's Houzz portfolio and read client reviews.
SCHEDULE A CONSULTATION >