Kitchen Projects
Eclectic Vintage-Inspired Seattle Kitchen Renovation
Custom Kitchen Remodel in Seattle's Squire Park Neighborhood
Neil Kelly's in-house design consultant Amanda Sava helped our client create the kitchen of her dreams. The finished project featured an eclectic mix of styles and materials that aligned with the historic qualities of her home.
Project Objectives and Client Wishlist
Our client wanted to transform her 250-square-foot kitchen into a light-filled cooking and gathering space while incorporating some of the original features of her 1900s Victorian-style home.
"The client was not afraid of an eclectic mix of styles and finishes and preferred 'real' items like marble and solid brass to complete the look," Sava says. After weighing all the possible options, we landed on an open layout with a table-style island and space for guests to gather.
Our clients' wishlist for this Seattle kitchen remodel included:
Better lighting

Enhanced functionality

Open layout

Table-style island

Space for guests to gather

Preserved original features (or incorporated Victorian style)
If you're a fan of multi-use spaces, you'll appreciate this Kitchen and Makerspace in Eugene, Oregon.
Project Planning and Design Challenges
There were a total of six doors and two windows in the existing kitchen. "The client didn't want to get rid of any of them, so fitting everything they wanted into the kitchen was a challenge."
Additionally, our client wanted to preserve various pieces and materials. In addition to the doors, this included wainscotting and trim. Since we couldn't guarantee they'd work in the renovation, having backup options was crucial.
Lastly, since the home was built in the 1900s, there was a fair amount of asbestos and lead. For this reason, we had to keep changes to walls, doors, and windows to a minimum.
Kitchen Renovation Design Solutions
To solve the door and window issue, we closed the French doors that were taking up substantial space and changed one of the long windows into a new glass door. "We added a higher, wider window in the previous French door space to keep light while still allowing a full-length counter," says Sava.
The new door had to be placed in the existing window space, which created a challenge with the depth of the base cabinets. However, we were able to overcome this obstacle with symmetrical offset cabinet depths.
Special Features, Customizations, and Finished Results
With a blend of Victorian design, sustainable materials, and creative freedom, the finished project highlighted many notable features and customizations.
Special features of this unique kitchen remodel include:
"I love the handmade tile, and the client loved that it was handmade and recycled," says Sava. "I also love the Waterworks faucet since it is unlacquered brass and will patina with age."
Take a look at another Seattle-area Kitchen Remodel we did in Bellevue, Washington.
Before-and-After Kitchen Renovation in Seattle, WA
With better functionality, maximized space, and statement-making design details, our client was thrilled with the finished results of her transitional kitchen remodel. If you're thinking about a custom renovation for your own home, the design/build remodeling experts at Neil Kelly would love to hear from you.
Our team of seasoned professionals works on homes of all sizes throughout the Pacific Northwest, with design centers in Seattle, Portland, Eugene, and Bend. Contact us today.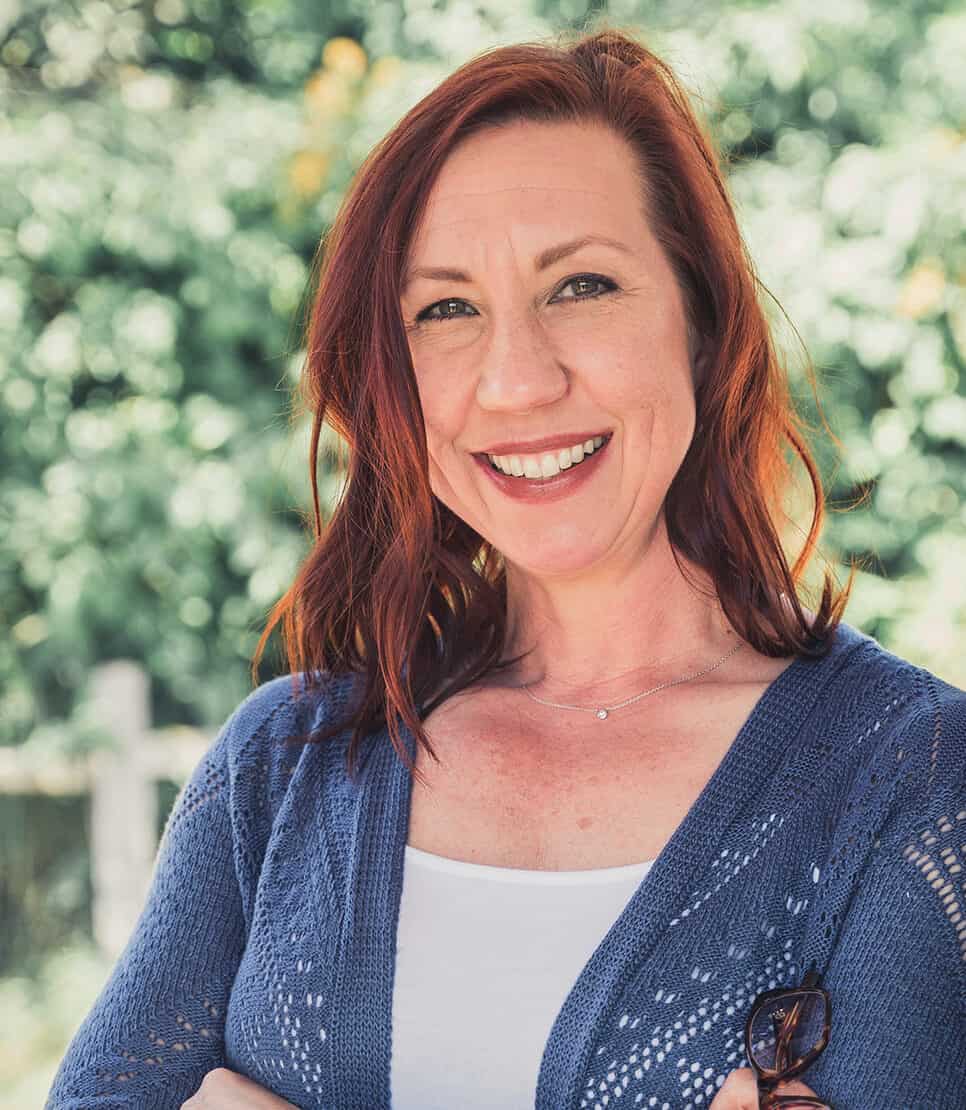 amanda sava, Seattle Design Consultant, AKBD
With nearly 20 years of experience designing residential spaces, California native Amanda Sava brings a unique body of knowledge and expertise to every remodeling project. Spending much of her career in the San Francisco Bay Area has allowed Amanda to work in almost every design style, from the latest Contemporary styles to iconic Eichler homes and traditional Victorians. She is comfortable with all kinds of projects, from small condominium kitchens to custom cabinetry in 10,000 square foot homes. Amanda believes that — in any design style — authenticity, quality products and materials, and classic elements are the keys to a beautiful outcome.
Amanda lives with her partner, his two great teens, and a menagerie of pets. In her spare time she loves hiking, trail running, doing yoga with the cats and kids, and knitting.