Heating and Cooling Services
Neil Kelly is a premier installer and service provider for heating, air conditioning equipment, indoor air quality and filtration systems. As a dealer we can pass product savings on to our clients. Here are two of our favorite, most energy efficient HVAC products on the market.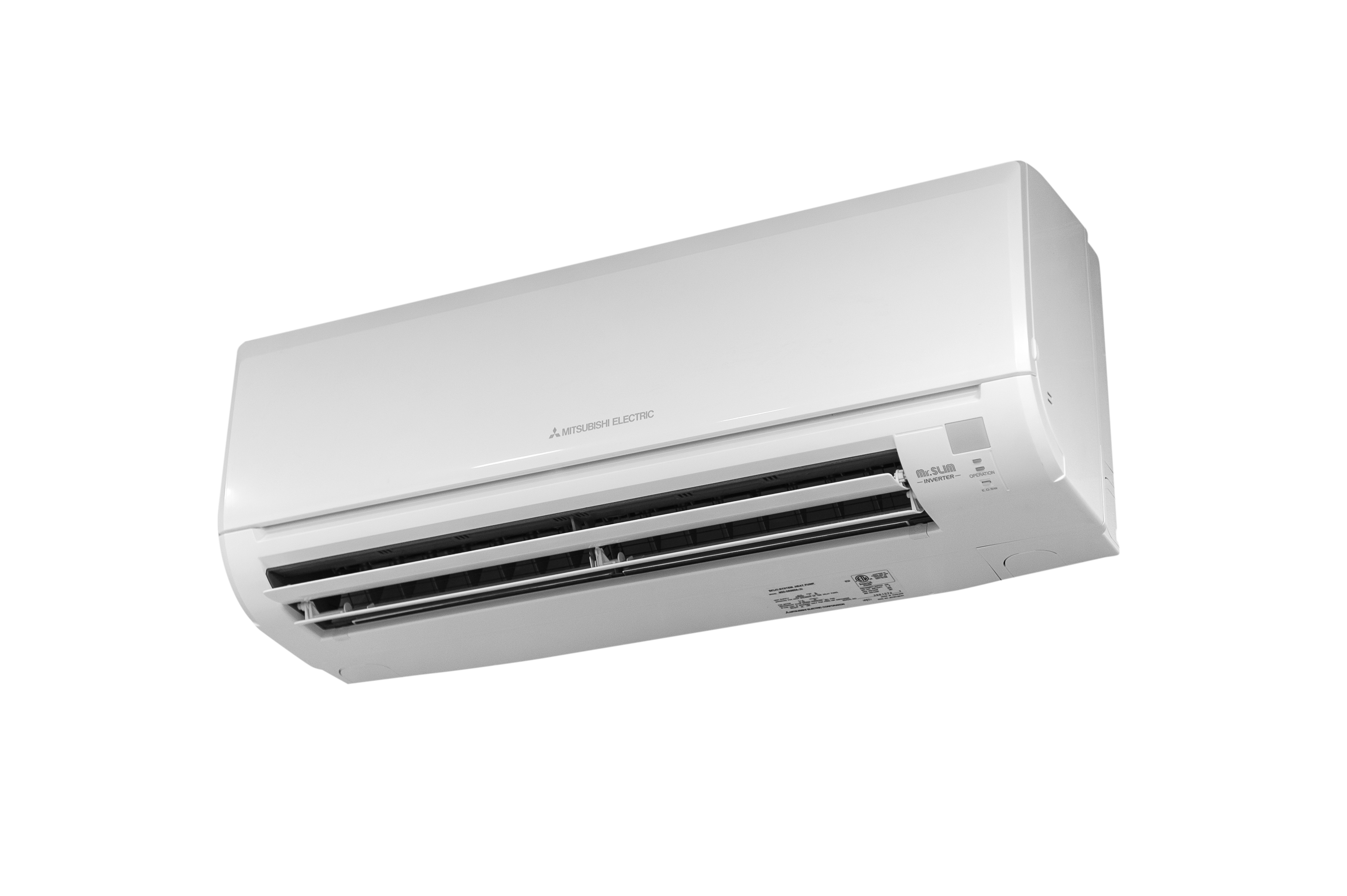 Mitsubishi Mini Split
If your home has no heating ducts, or rooms where installing ducts is a major hassle, a Mitsubishi Mini-split may be a great solution to keep you warm in the winter and cool in the summer. Officially called a "Mini-split system heat pump," these highly compact units are installed high on the wall and offer individual heating and cooling for each room to save energy and money. Mini-splits use no ducts, so they avoid the energy losses associated with the ductwork of central forced air systems.
OREGON RESIDENTS: Click here to take advantage of up to $2100 in tax credits and cash incentives.
WASHINGTON RESIDENTS: Click here to take advantage of up to $1200 in incentives.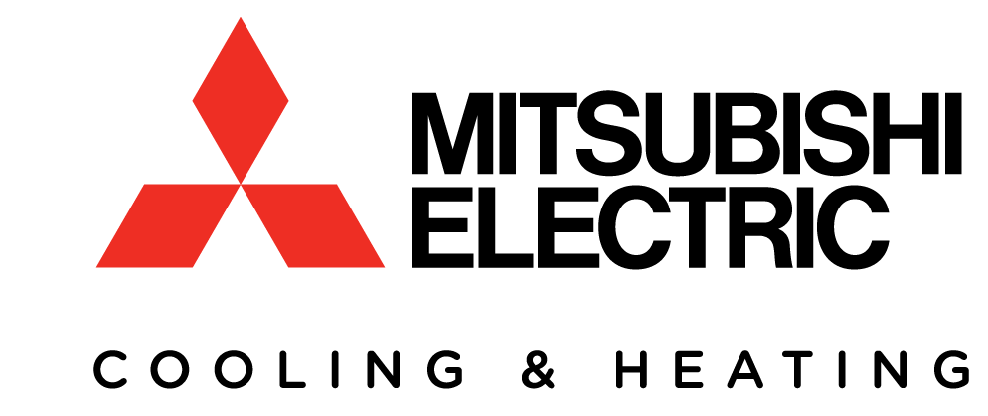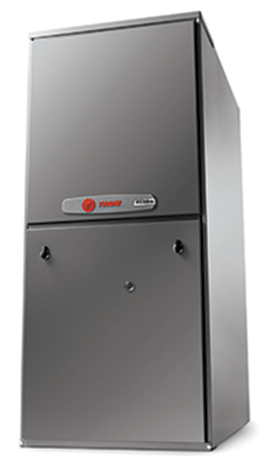 Trane Furnaces and Heat Pumps
The XV95 delivers one of the highest efficiencies in the industry, providing superior performance for the ultimate comfort experience. "Trane Furnaces and Heat Pumps are safe, reliable and efficient at a great price point," says Neil Kelly Energy Consultant Michael Figeredo. "That means our customers get a great value."