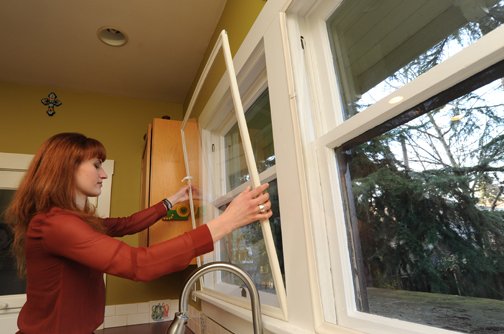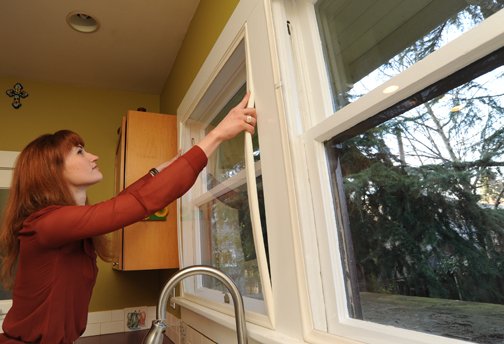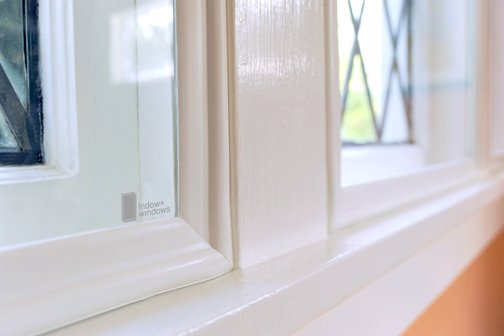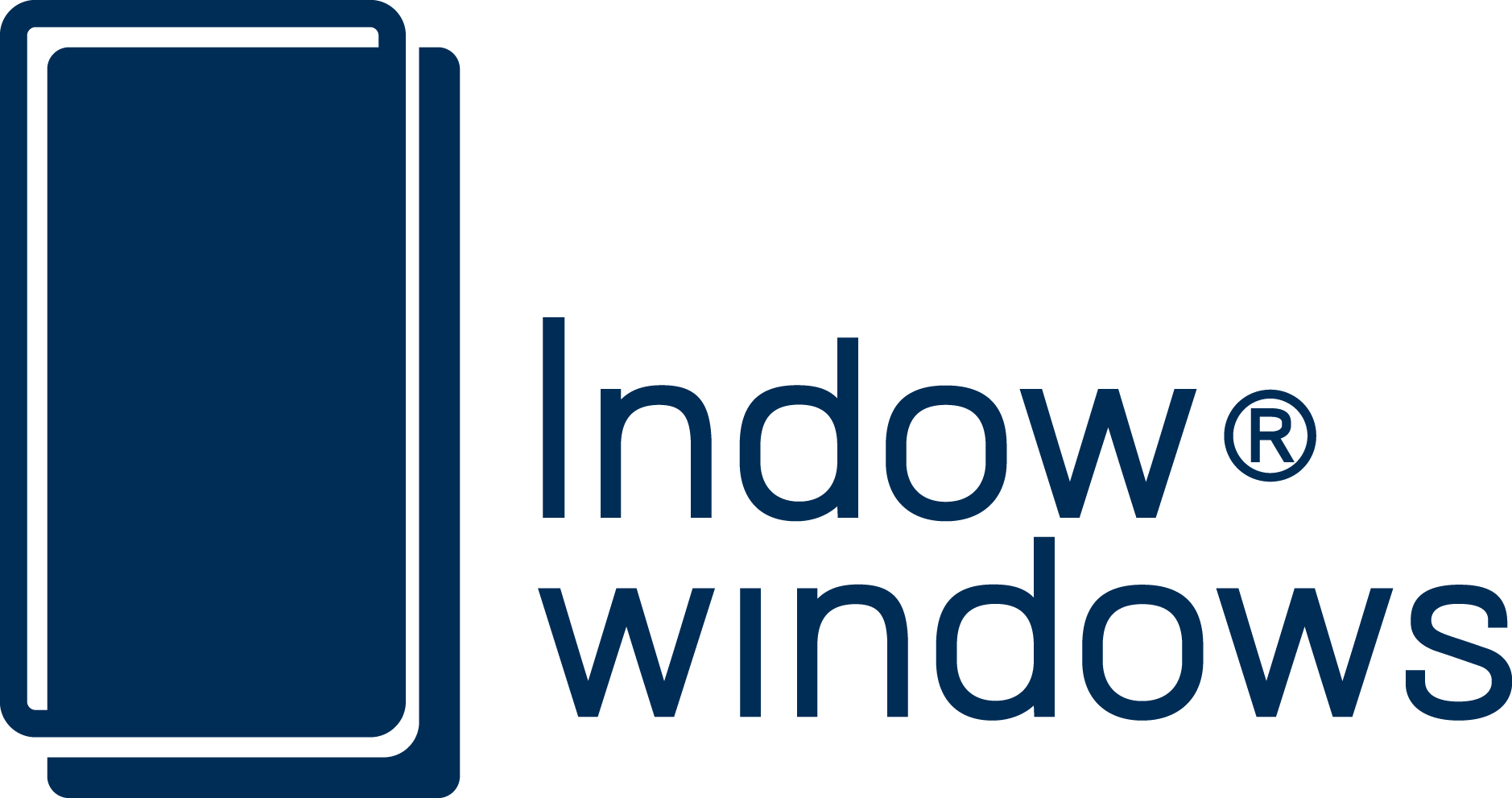 "We are noticing a big difference in our house as a result of the weatherization work that has been done – and the indow windows work great. Thanks!" – Janet B.
A Blanket for Your Windows
How do they work?
Indow Windows inserts can boost your year-round comfort by blocking hot summer blasts and cold winter drafts. As an added bonus, Indow Windows reduce the noise that comes through your windows by 50%. Best of all, Indow Windows almost disappear when installed, letting your home's own beauty shine through.
What a great idea!
We're excited to partner with Indow Windows and provide Oregon and Washington residents an alternative to costly window replacements. Indow Windows are interior thermal window inserts that press into the inside of your existing window frame, giving you double pane window performance at a fraction of the cost. In most homes 30% of the heating and cooling bill floats out of the windows and winter drafts and hot summer air blow back in. Indow Windows boost your comfort, cut your costs, and cap your carbon all in an easy-to-use and affordable solution.