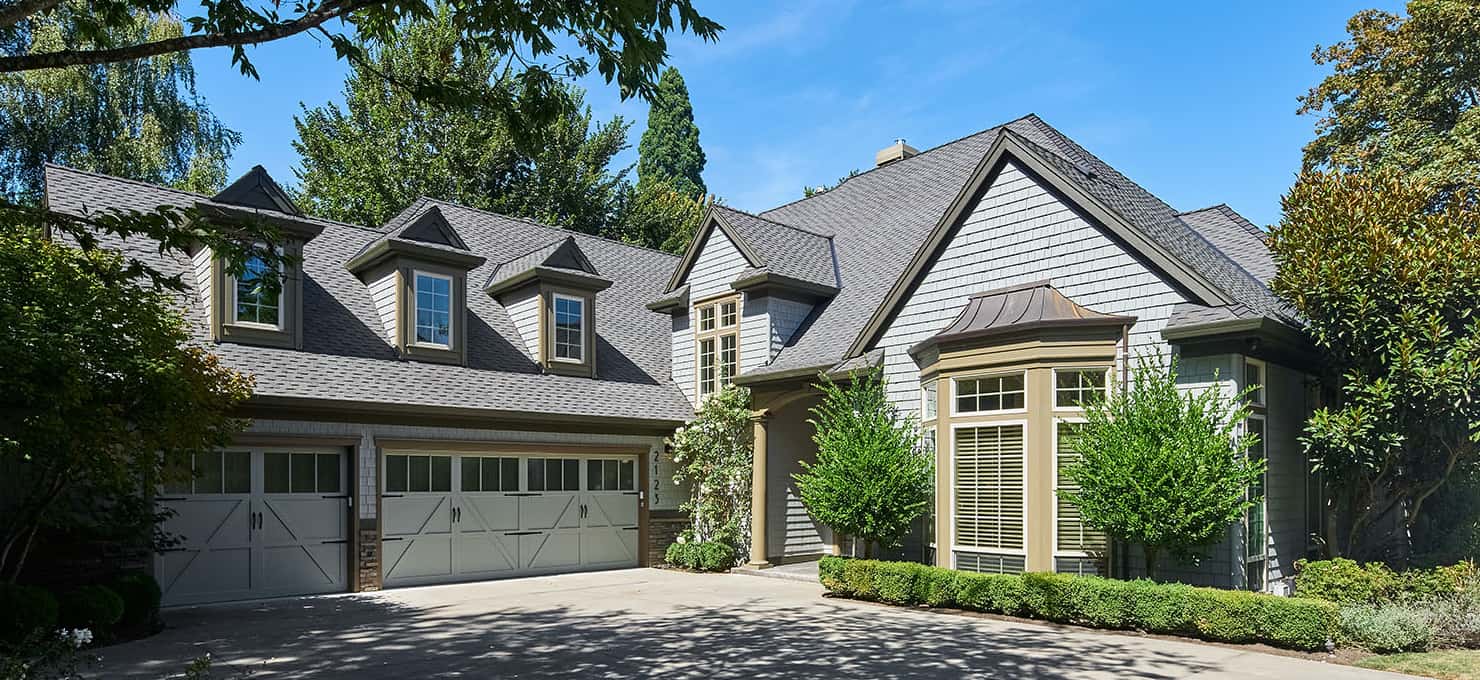 Exteriors
|
Interiors
Financing A Home Remodeling Project
Home renovations bring on a host of questions, the most important of which is: what's the best way to finance a remodel?
At Neil Kelly Company, we're proud to partner with Portland-based Umpqua Bank. Here, the lender walks us through some of the most common financing scenarios — and a few surprises you haven't heard of — to ensure your next home remodel is a success.
"Most homeowners don't even know there is an option to take out a home renovation loan," says Vanessa Rez, a home loan and custom construction specialist with Umpqua Bank. "With a renovation loan, we can use the approved value of a project once it's completed. This opens up equity that wasn't there before based on the home's after-approved value. With this financing option, the lending agency will pay off your existing mortgage and issue a new home loan."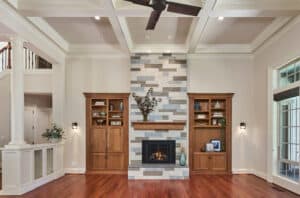 There are so many variables at play when you're looking at remodel costs for a home renovation project. Many homeowners face unique challenges such as building around structural challenges in older Portland homes or sourcing and shipping materials in difficult to reach Seattle areas.  Rather than navigate the complicated process alone, it's best to speak with a loan officer. A  simple 10-minute phone call can address your credit score, debt-to-income ratio, home loan value and more. Remember to talk to a professional sooner rather than later — you don't need to have a builder or project costs secured to pick up the phone.
"It's wonderful to have these discussions early on," says Rez. "We have some clients who are just now thinking about doing a renovation and some that are planning years down the road. It's important to have these conversations with a bank to talk about your dream projects and dream numbers, so we can provide a plan to make it happen."
Pnw Home Renovation Loans
Wondering why you haven't heard of a home renovation loan? It's because most lenders focus on purchasing and refinancing, rather than the nuanced home improvement loan.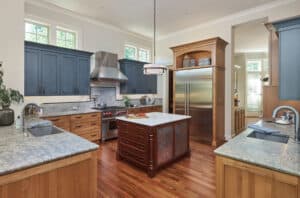 "A lot of lenders shy away from this product because there is simply more work involved in a renovation loan," says Rez. "Some mortgage companies also aren't big enough or don't have the ability to fund a builder's draws."
When speaking with a loan officer, it's important to talk about your immediate goals and long-term plans. Are you planning to renovate again? Retire in the home? Sell in five years? Once your goals are addressed, you can begin discussing home remodel loan rates to choose the best financing option for your project.
The most common financing scenarios for remodeling projects include:
Neil Kelly & Umpqua Bank Partnership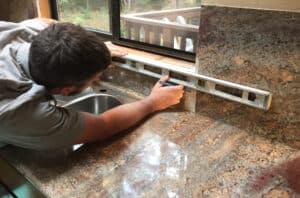 We're proud to have a special working relationship with Umpqua Bank. Our Design Consultants partner directly with their loan officers to discuss the homeowner's goals and budget.
"We have a great working partnership with Neil Kelly Company," says Rez. "Through this partnership we are able to have good discussions about what the homeowner is trying to accomplish and how we can get the project there within budget."
Once a Neil Kelly and Umpqua Bank renovation project is underway, both the homeowner and Neil Kelly project manager have access to an online system that details what funds are being used for, and what projects have been completed. In this system, homeowners get 100 percent sign off on all tasks and funds associated with the project.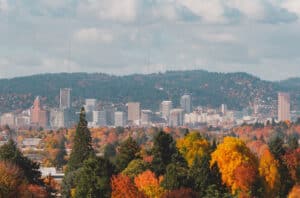 Renovation Loans In Oregon
Ready to start your next home remodel? Reach out to our Design Consultants in Portland, Eugene, or Bend to begin the conversation around your renovation project and costs and our team will explore all possible financing options for you.
Renovation Loans In Seattle, WA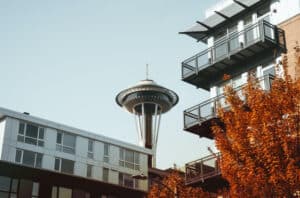 Are you looking to make updates to your home in the SeaTac area? Contact our Seattle Design Consultants and tell our team about your home renovation goals and our team will help find the right financing solution for your specific project.