Reasons To Love A Freestanding Tub
Remodeling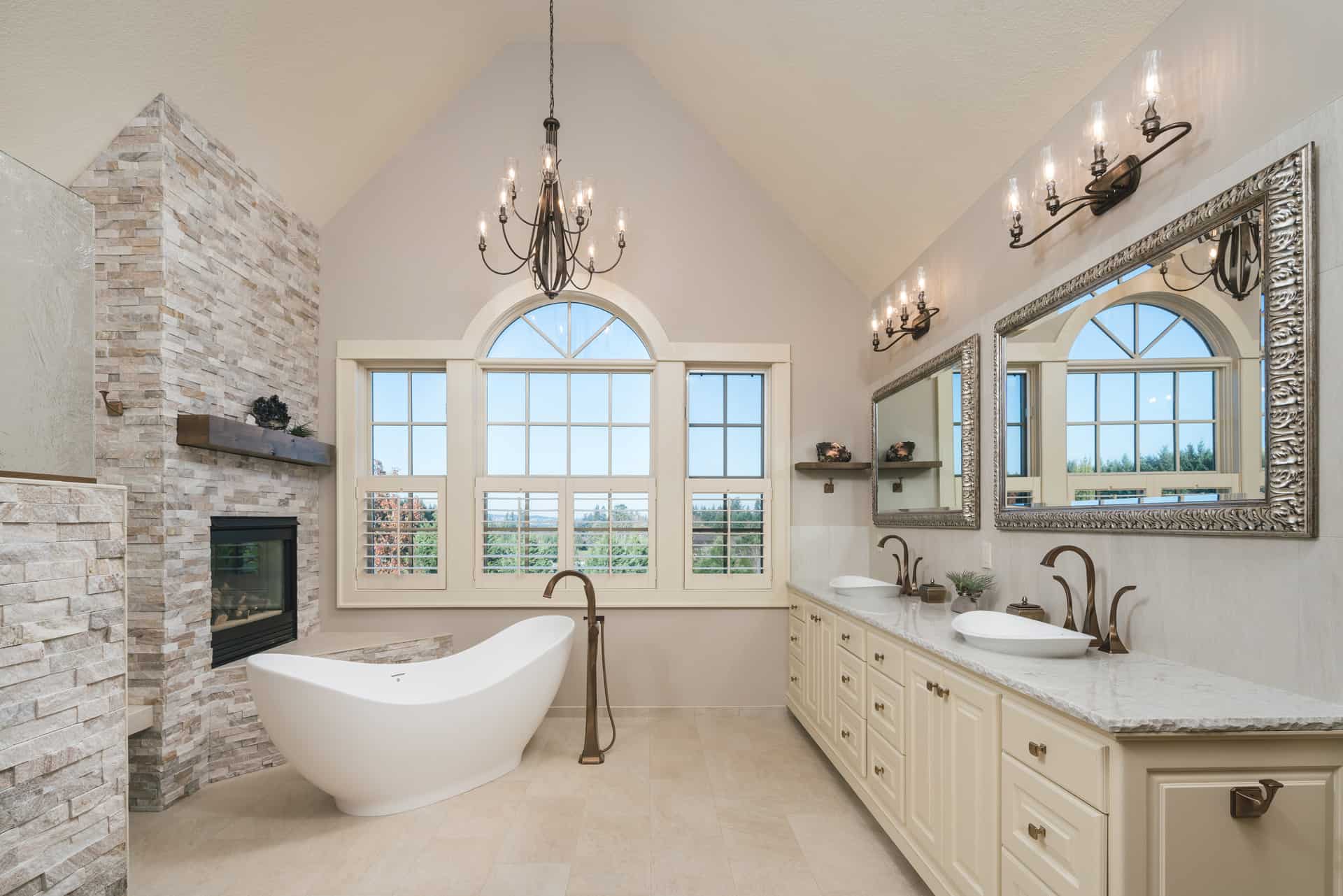 Want to add a little luxury to your life? Incorporating a freestanding tub into your master bathroom adds instant spa-like atmosphere. Neil Kelly design consultant, Mary Miksch, shares her top reasons for loving a freestanding tub. "If you have a large enough space, the tub can become a focal point in a grand master bath," says Mary.
How a freestanding tub adds elegance and luxury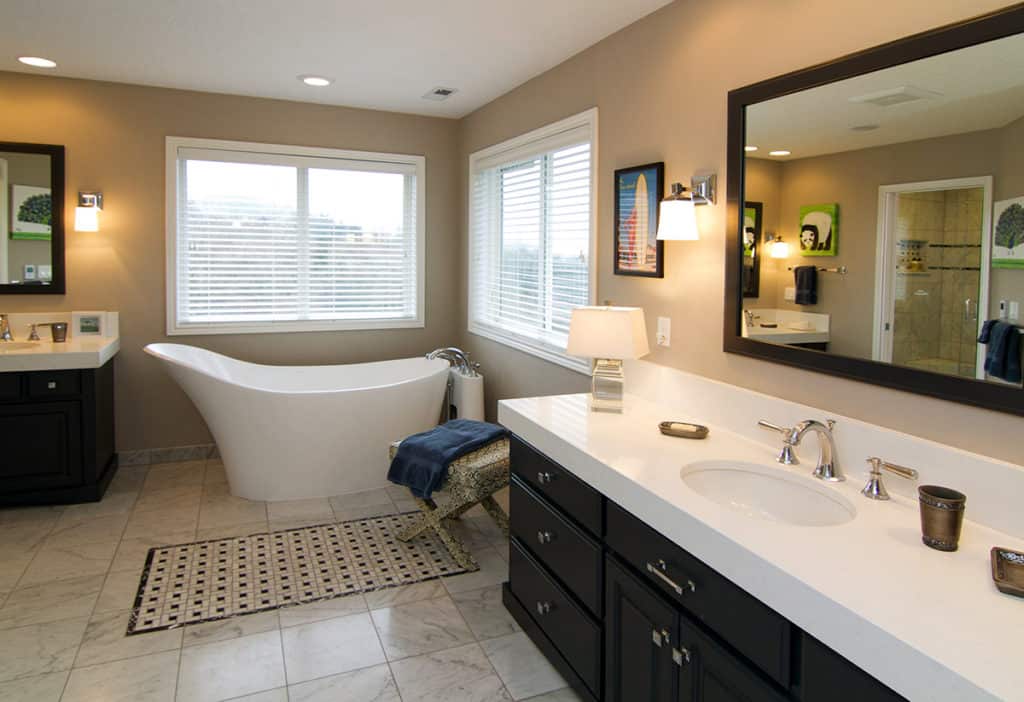 Defines Your Space: The open space around the tub makes any room look larger and creates a dramatic focal point.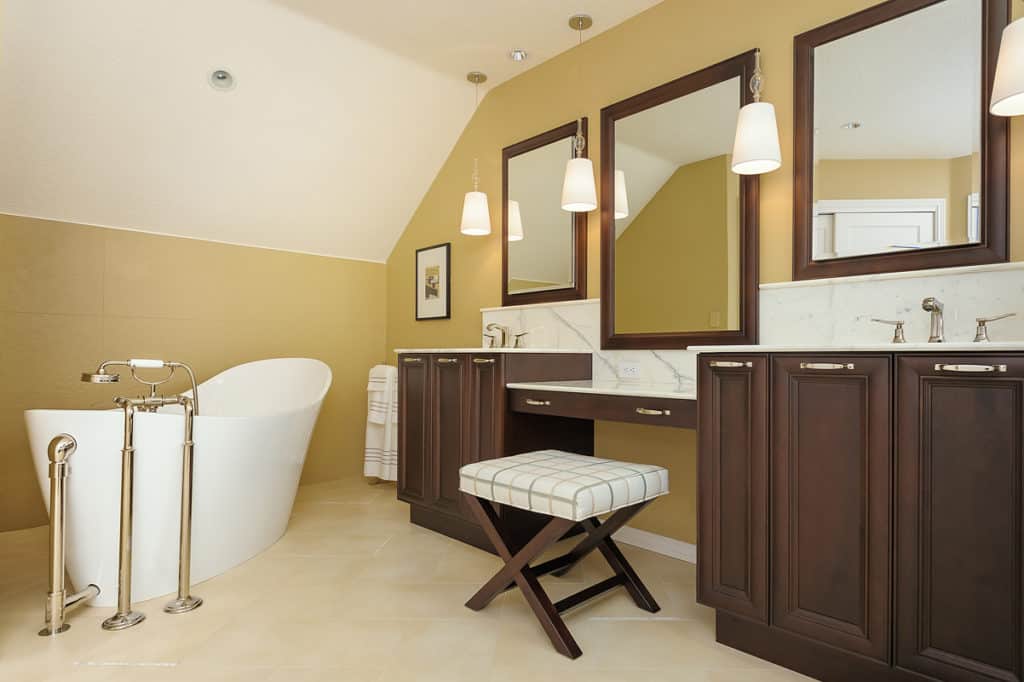 Adds Visual Shape: The shape of the tub adds an elegant, sculptural form to the room providing contrast to the straight lines, edges, and walls.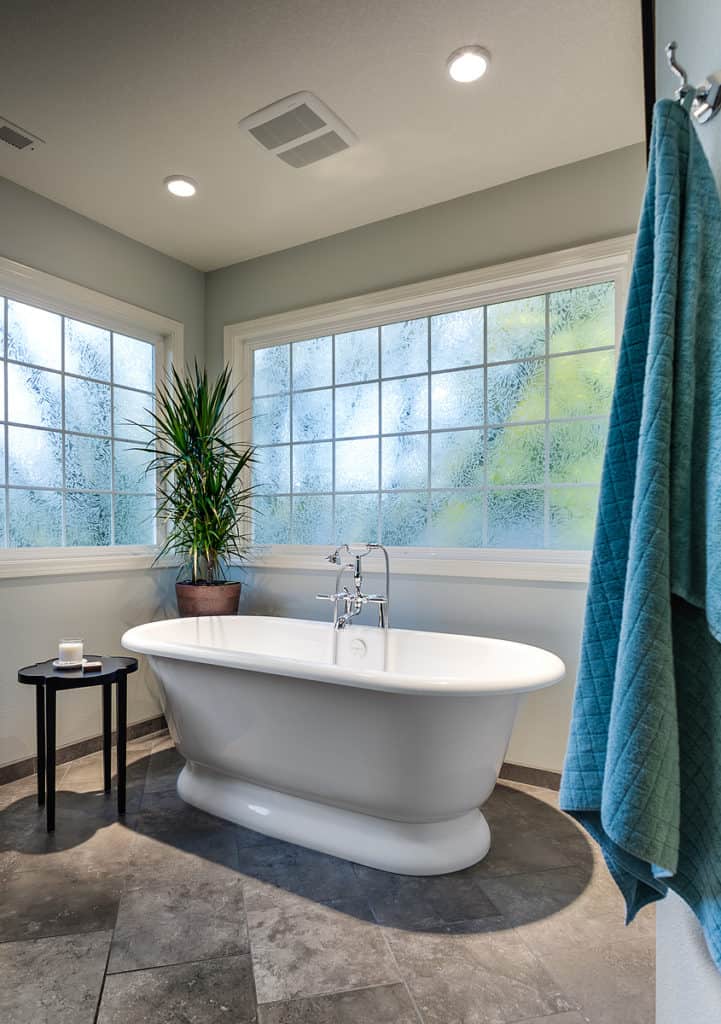 Creates a Spa-like Experience: There is something luxurious about a large tub detached from the rest of the space. It provides a beautiful visual element seen from all directions. It's also more comfortable to soak in versus a standard tub and your amenities can be within easy reach.
Easy to Enjoy: Freestanding tubs are easy to get in and out of and quicker to clean than a standard tub/shower insert.
Ready to relax in a beautiful bath of your very own? Get in touch with Neil Kelly today.